New Managers join Interroll team to Strengthen Innovation
30th November 2020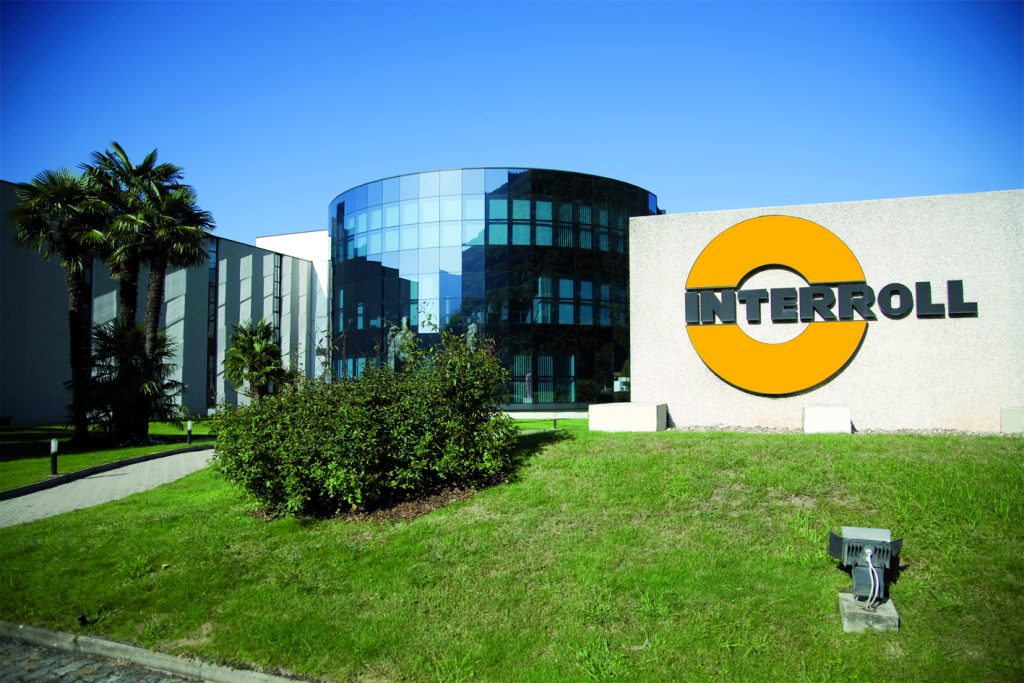 New managers with a strategic innovation focus have recently joined the Interroll team. The company also established its Innovation Projects and Development Center (IPDC) in 2019, which sits at the heart of its innovation process.
New Interroll Head of IPDC Dr. Christopher Matheisen took over responsibility in August 2020. For more than 10 years he has worked in various research and development (R & D) roles. His professional career comprises being cofounder and Chief Technology Officer (CTO) of a successful start-up in the field of sensorics, and then serving as R&D Platform Manager for autonomous driving at Saint-Gobain Sekurit (Automotive). He has proven competencies in project, resource, and budget management as well as interdisciplinary technical knowledge in electronics, mechanics, and software.
New Interroll Head of Intellectual Property (IP) Stephan Kohlhof  assumed his position in mid-August 2020. An engineer in mechatronics, he has worked for more than 10 years as a German and European patent attorney. Before his appointment at Interroll, he was Head of IP Team Elevator Technologies at the JUVE 2019 award winning in-house IP department of Thyssenkrupp.
Matheisen and Kohlhof report to Dr. Christian Ripperda, Vice President System Innovation at Interroll. Ripperda was appointed innovation lead at the beginning of 2020.
"We are pleased that with Dr. Matheisen and Mr. Kohlhof, two renowned experts will contribute to further strengthening Interroll's ability to innovate. Our innovation capacities play a key role in enabling our customers with products and solutions that offer quality, speed, and easiness, and strengthen our position as a thought leader within our industry," says Ripperda.
CEO Paul Zumbühl stepped down as Interroll's CEO earlier this year.
Interroll reported improved profits in the first half of this year, despite a slow-down in the number of orders.