New Innovation Lead at Conveyor Specialist Interroll
9th January 2020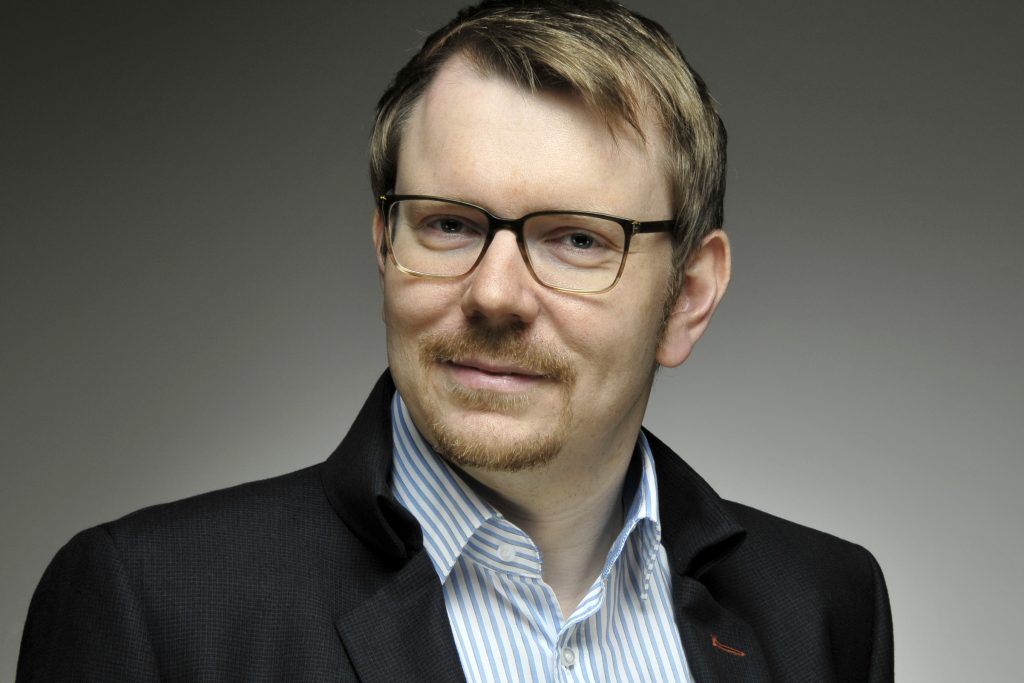 Automated conveying and roller specialist Interroll has named a new head of its innovation team. Dr. Christian Ripperda (above) has taken over the lead of the Swiss firm's global innovation activities in the newly created function of Vice President System Innovation.
In his new role, 39-year-old Ripperda will lead and coordinate Interroll's global innovation activities, which integrate the Interroll Project and Development Centre (IPDC), Interroll's Global Product Management and the Interroll Intellectual Property strategy as well as the support of all development activities in the group. He reports to Jens Strüwing, Executive Vice President Products & Technology and member of the Interroll Group Management.
Christian Ripperda joins Interroll with 12 years of multidisciplinary research and development (R&D) experience including information technology (IT), electronics and machine vision as well as expertise in product development and strategic business development, with specialty in digitalization (Industry 4.0) and cutting-edge technologies for industrial application. He holds a PhD (Dr. rer. nat) in electrical engineering/physics from the Institute for Semiconductor Electronics of RWTH Aachen in Germany.