Exhibitions
Gartner Supply Chain Symposium/Xpo, Barcelona 5-7th June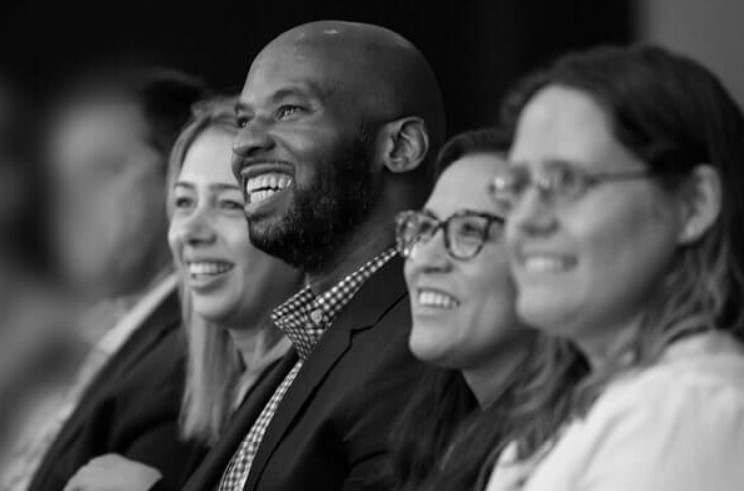 Supply chain leaders are tasked with managing through relentless volatility, delivering competitive advantage and adapting operating models to respond to customer needs. Gartner Supply Chain Symposium/Xpo™ 2023 conference, 5 – 7 June, in Barcelona, Spain will empower you to better navigate complexity and leverage disruptions to realize your supply chain vision.
Discover answers to your most challenging questions such as:
• How to drive strategic alignment and implement operational excellence to improve resilience, and manage talent?
• What's the best way to apply scalability to become more risk-averse and combat disruption?
• What trends are impacting supply chains' sustainability?
• What will the rapid drive to scale digital look like over the next 10 years?
Send us the details of your event and we'll consider for inclusion in our regular events diary with links to your registration pages. There will also be occasional reports from events both on these pages and in the quarterly magazine.
David Priestman, Publisher