Intermodal Terminal Pushes Boundaries
17th March 2021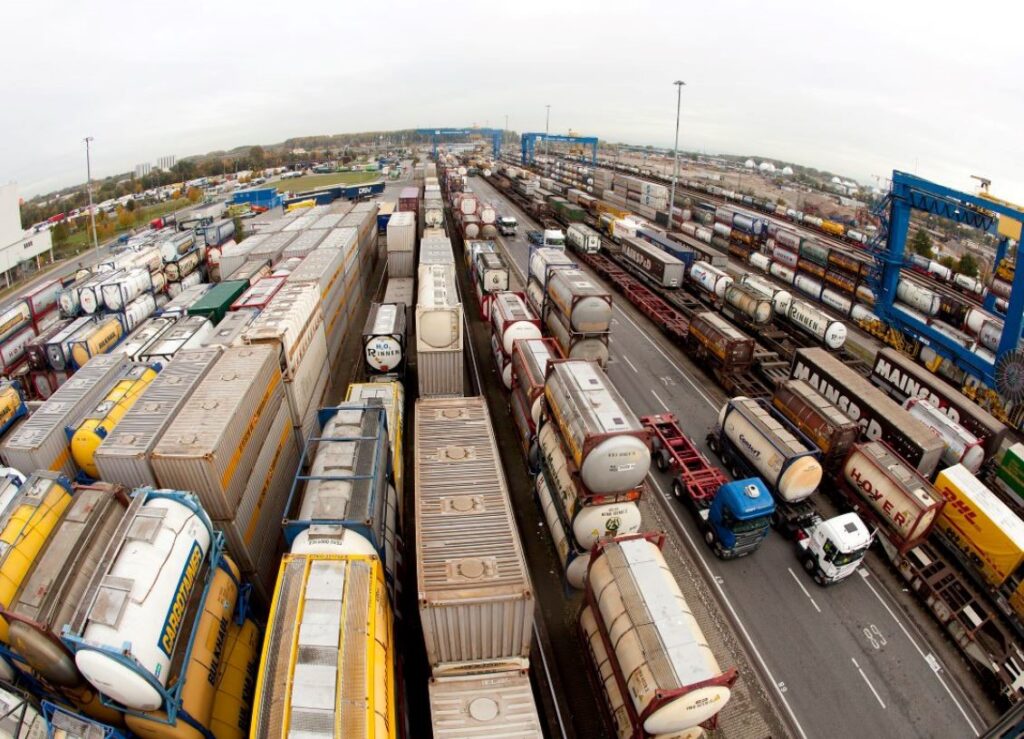 KTL Kombi-Terminal Ludwigshafen GmbH relies on optimization solutions from Inform as part of its digitalization strategy. Operating the intermodal full-service terminal within the world's largest integrated chemical complex of BASF, requires precise planning and coordination. To best utilize a terminal of this size, the choice fell on a Terminal Operating System (TOS) with optimization capabilities based on AI algorithms.
KTL's terminal is responsible for transshipment services of common European containers, swap bodies and semi-trailers, with particular expertise in the transport and transshipment of hazardous goods. INFORM's TOS is a key element of KTL's future strategy, serving as a central solution for managing and optimizing terminal operations. "In the past, we had to check up to four different systems to track a single container," recalls Kai Rauprich, operations manager at KTL. "Now, it's all in one system, providing 360° visibility into our business."
With the help of INFORM's optimization modules, complex and time-critical decisions can be made in real time. Work orders can be converted into shift orders either manually or now also by the integrated optimization systems and assigned to the most suitable resource (crane, terminal vehicle, reach truck). In practice, this means an optimized sequence of pick-up/drop-off points within the terminal for each individual truck. All containers and trailers are assigned the most efficient storing position and equipment operators receive the most precise instructions about their upcoming routes.
Pushing the Button
"Incredibly fast," said Rauprich, as he described the speed of INFORM's Train Load Optimizer (TLO), which now automates manual load planning. In the past, planning was significantly more time-consuming, required considerably more human resources and offered little space to react to disruptions or delays. "Today, we just push a button, and INFORM's TLO generates an optimized train-load plan, plus an optimized sequence of move jobs for all terminal tractors and cranes," says Rauprich.
Yard space is a valuable and scarce resource at the terminal and should be used as efficiently as possible to remain profitable in the long term. With INFORM's Yard Optimizer, containers are optimally positioned right from the start and only moved when absolutely necessary. At the same time, with the help of INFORM's Truck Sheduler and Vehicle Optimizer, KTL can reduce truck turnaround times to a minimum and maintain a high level of service quality at the same time.
Integrated Interfaces
The TOS combines all interfaces to other third-party systems along the intermodal supply chain in one central system. All information on incoming and outgoing train bookings from participating companies such as Hupac and Kombiverkehr is automatically uploaded. Updates in Visy's rail crane positioning system and gate operating system (GOS) can also be retrieved. Even invoicing and reporting is automated using a Qlik-based BI tool from INFORM, permanently reducing manual effort and associated errors. INFORM's solution offers sufficient flexibility to scale with KTL's future growth.