IAG Cargo celebrates 10th anniversary
9th April 2021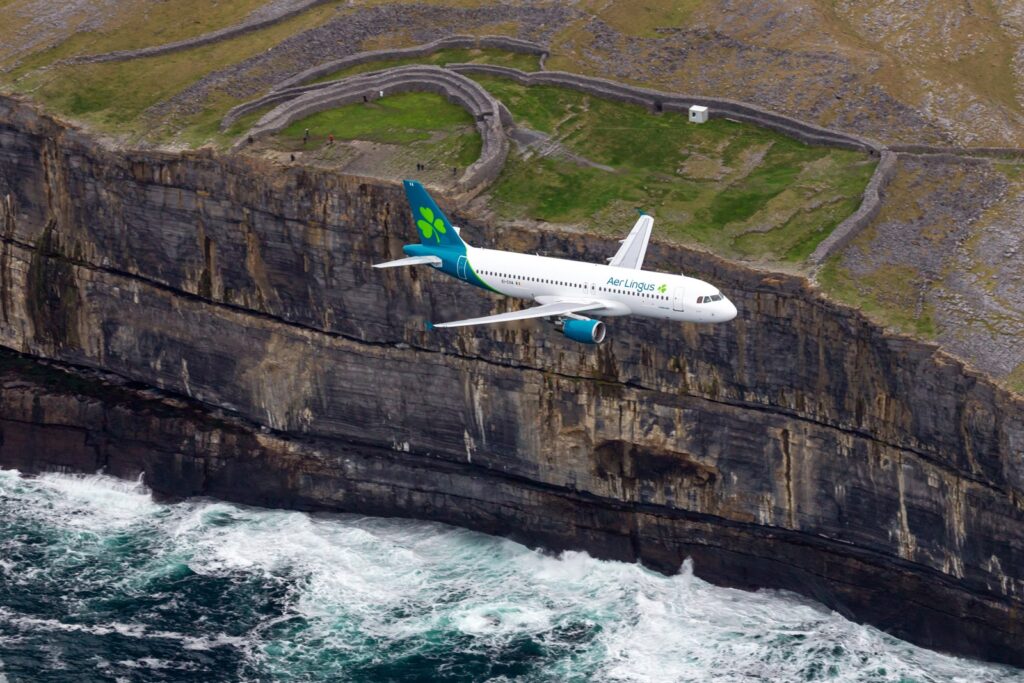 This month (April 2021), IAG Cargo, the cargo division of International Airlines Group (IAG), celebrates its 10th anniversary – marking a decade of transporting vital shipments safely and efficiently for customers across the world.
IAG Cargo was created in 2011 following the merger of British Airways World Cargo and Iberia Cargo, bringing together two distinct brands focused on providing a quality services for their customers to unlock the full potential of their networks. Since then, IAG Cargo's mission – to be 'always moving' – has led it to become one of the largest cargo operators in the world, serving key sectors of the global economy including ecommerce, tech, manufacturing, automotive, pharmaceutical and aerospace.
In total, in the last decade it is estimated that IAG  has served nearly 14,000 freight forwarders, operated 950,000 flights, transporting millions of tonnes of cargo and flown to over 450 destinations worldwide using 30 models of aircraft.  Today, the business is trusted by some of the world's best-known brands to transport their precious cargo, from ancient artefacts for The British Museum, endangered animals for BornFree, vaccine shipments for Biological E to airplane parts for Boeing.
Today IAG  operates in 60 countries, across 5 continents and employs more than 2,250 professionals worldwide. The business has grown significantly in its first 10 years – integrating Vueling in 2013, Aer Lingus in 2015 and Level in 2016 to expand its network; invested in new facilities to increase capacity and developed innovative and specialist product offerings in areas like pharmaceutical, live animals and high security shipments.
John Cheetham, Chief Commercial Officer at IAG, said: "This is a major milestone for IAG Cargo. It's been exciting to see the business grow and transform into one of the largest cargo carriers in the world today.
"We've built a strong relationship with our customers across the world to understand their needs and adapted our products, as well as launched new products and routes to support them. We're very proud of our 'always moving' spirit to provide some of the most flexible options for customers, helping them get their freight across the world 24 hours a day, 7 days a week, 365 days a year. We look forward to continuing to expand our offering in the years to come."