IAG Cargo Transports Over a Million Doses of COVID-19 Vaccines Worldwide
15th January 2021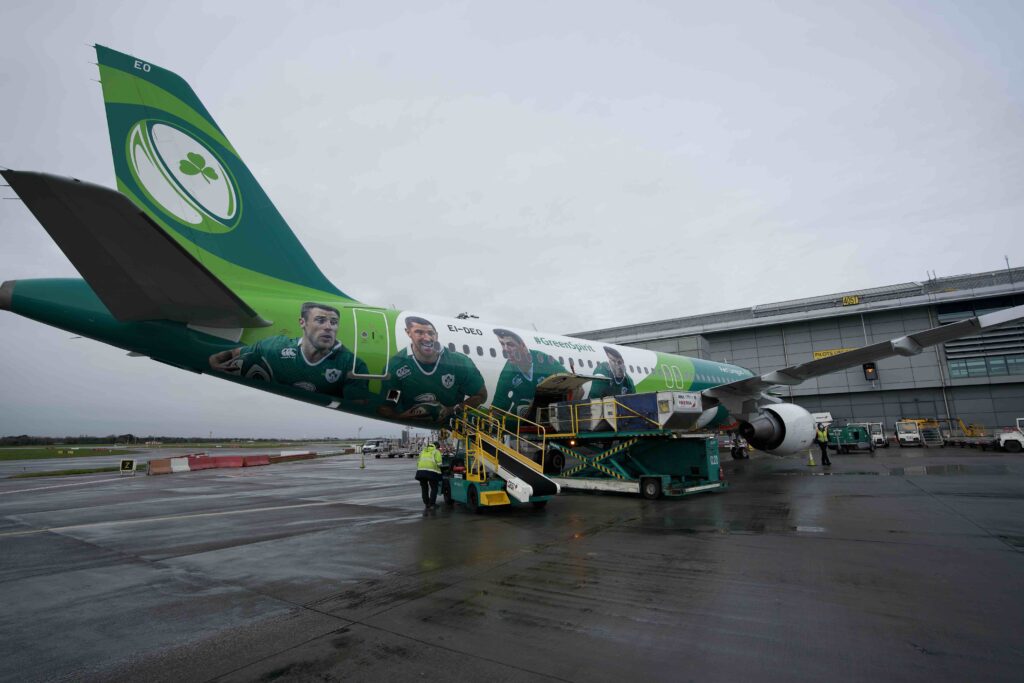 Over a million Covid-19 vaccines around the world have been transported by Global Network IAG Cargo as its Constant Climate product springs into action to support countries fight against Covid-19.
Through IAG Cargo's dedicated facilities at London Heathrow, Madrid and Dublin over a million doses of Covid-19 vaccines have been transported to North America and Europe. Amongst the IAG Cargo shipments to date are 80,000 doses from its Madrid hub to the Canary Islands and the first batch of the Moderna vaccine to Dublin and Gran Canaria.
IAG Cargo's Constant Climate product already plays a vital role in the distribution of vaccines, transporting millions of temperature sensitive pharmaceutical products every year. In addition to IAG Cargo's extensive global network of over 100 approved stations supported by constant climate specialists, its hub at London Heathrow remains the only airside facility to be GDP certified and WDA licensed by the UK's Medicines & Healthcare Products Regulatory Agency (MHRA); and in 2019 the business opened a brand-new pharmaceutical centre in Madrid dedicated to processing temperature-sensitive pharmaceutical products. 
 John Cheetham, Chief Commercial Officer at IAG Cargo, commented: "I am delighted that we have already successfully transported over a million doses of the COVID-19 vaccine around the world"
"Transporting Covid-19 vaccines represent the latest effort in our ongoing work to support the fight against COVID-19. Since the start of the pandemic in March, over three quarters of our 1000 charters in 2020 were used to transport thousands of tonnes of crucial medical supplies, PPE and ventilators. We remain committed to continuing to offer our expertise to help support the fight against Covid-19 during 2021.
Last month Chris Evans from Colliers International described the Sea and Air Freight Challenges around the distribution of Covid-19 Vaccines and how the increased volumes of cargo was causing congestion at major ports. Click here for the full story.