Prologis Appoints Gavin Quinn to Strengthen London Market
5th November 2020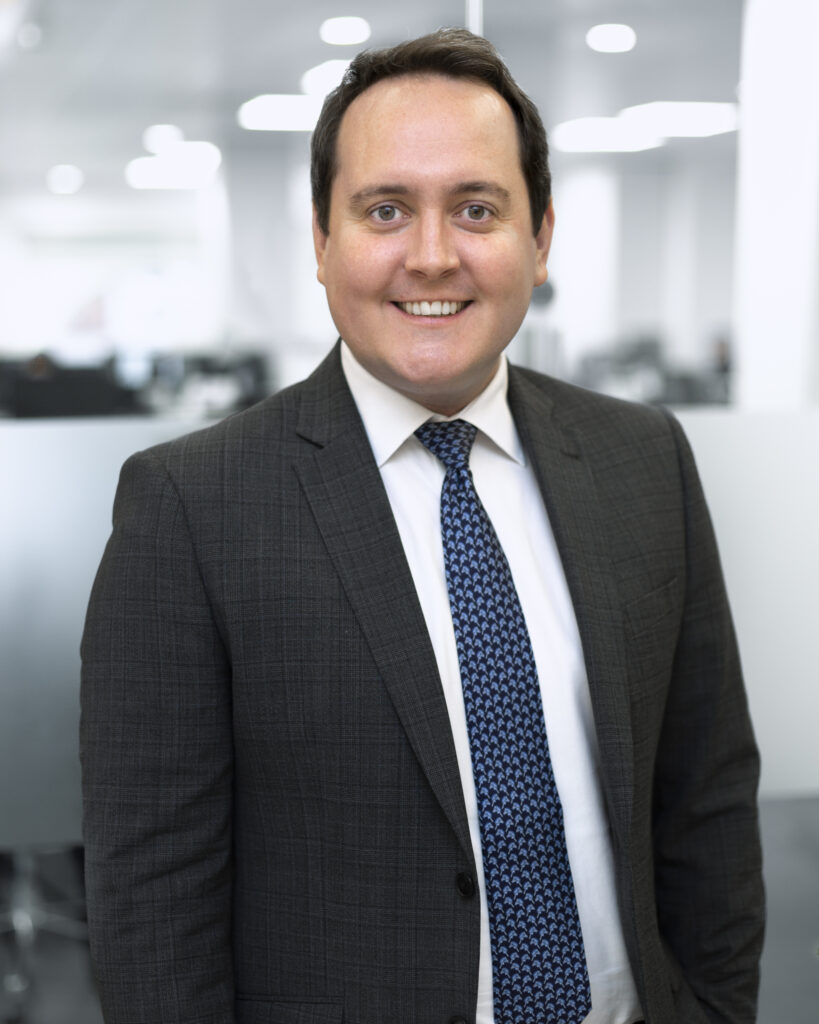 Prologis has announced the appointment of Gavin Quinn (pictured) to strengthen its leasing and development team in London and the South East.
Gavin Quinn, a partner with Levy Real Estate in London, will join Prologis (a UK's leading developer of industrial logistics parks) on November 30th and will help the property company continue to grow its presence in the London and South East markets and implement its urban Last Touch® strategy in London as it seeks to secure more logistics facilities close to the Capital to enable customers to fulfil deliveries of goods ordered online efficiently and sustainably.
Speaking about the recent appointment, Robin Woodbridge, Head of Capital Deployment for Prologis in the UK said: "We're delighted to welcome Gavin to the team; his significant experience in different asset classes in London and the South East will further strengthen our core offering in this area, particularly through the acquisition of new opportunities."
"At Prologis, we've invested over half a billion pounds in London and the Home Counties over the past 18 months to ensure we can provide the urban logistics facilities our customers need and intend to continue investing in this location at the same level; Gavin's appointment further underwrites this commitment."
Earlier this year Prologis announced it had acquired more industrial space, close to two of its existing properties in Hemel Hempstead in a £26 million deal in order meet growing demand for floor space in the area.