Intralogistics Specialist TGW Celebrates 50th anniversary
14th January 2020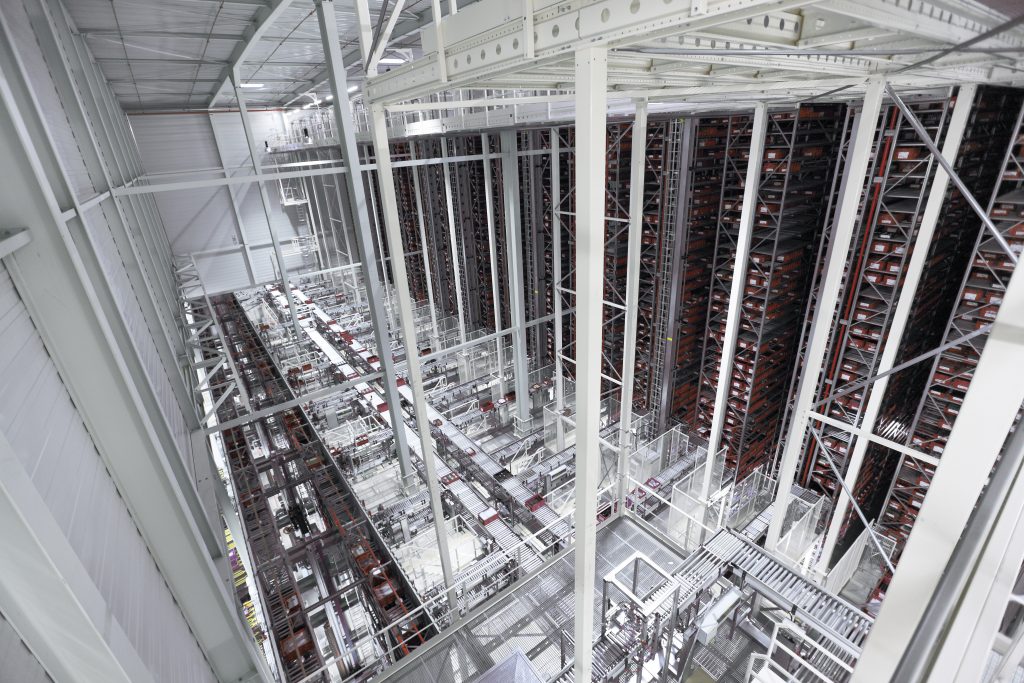 Austrian intralogistics specialist TGW has just celebrated its 50th anniversary.
Founded in Wels, Austria in December 1969, the company today has more than 3,600 employees generated a turnover of 719 million Euros.
The roots of TGW reach back to when entrepreneur Ludwig Szinicz took over a small metalworking shop in Wels. With ten employees, the company produced order picking carts, wheelbarrows and heavy-duty trailers. TGW developed the first conveyor belts of the company's history for an Austrian mail-order retailer in 1970. This laid the foundation for an intralogistics success story.
In the years since then, TGW has concentrated entirely on intralogistics. The product range was incrementally expanded with innovative products such as storage and retrieval machines, conveying system solutions and storage systems.
The path to becoming a systems integrator
2008 was a year marked by a fundamental strategy change. The company took the step from being a manufacturer of mechatronic subsystems to a systems integrator. The company would no longer just supply other companies, but also plan and implement highly complex logistics centers itself as a general contractor.
As a result, more and more customers rely on the expertise from Upper Austria, including global brands such as Adidas, Skechers and Zalando. This also involves the internationalisation of the business.
Today, TGW has units on three continents and more than 3,500 employees worldwide. About half of them work at the three Upper Austrian sites in Marchtrenk, Wels and Rohrbach.
In January 2007, TGW opened a brand-new entity in Market Harborough, located in the centre of the UK. TGW Limited started business with a small team of five people led by Andy Smith. Due to the rapid growth, it soon became necessary to find larger premises. In 2014, having moved twice previously, TGW Limited moved to a 'custom-designed' building called Falcon Court. The front of the building includes a fully operational Mustang Evolution miniload that not only enhances the visitor experience but is used to store site and safety equipment for engineers. In 2016, TGW Limited acquired a second building (Hawk House) a mere stone's throw from Falcon Court.
In addition to experienced Sales & Realisation teams, TGW Limited also has a strong Lifetime Service team. This team of engineers and technicians is available 24/7 to provide customers with the necessary support when and where needed, via a hotline service or local intervention. TGW Limited also boasts a significant number of on-site, residential engineers.
German electronics specialist Würth Elektronik eiSos opted for TGW solutions last year.