Logistics Property a Major Contribution to UK economy, Report Reveals
13th November 2020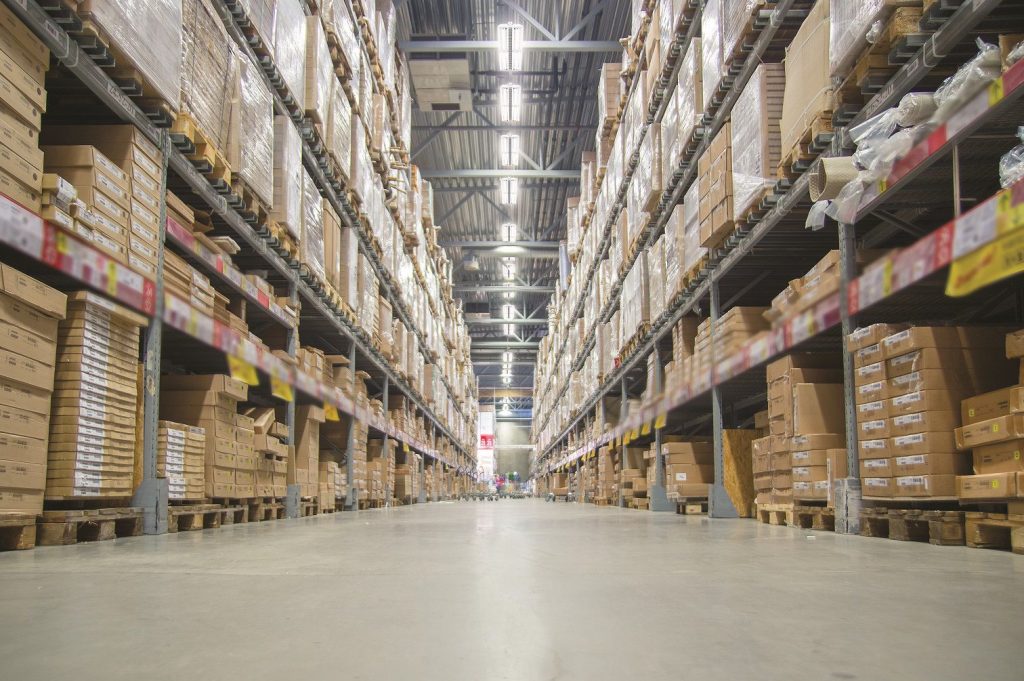 Activities taking place inside logistics buildings owned and managed by Prologis in the UK are making a major contribution to the UK economy, according to a report compiled by independent advisory firm, Oxford Economics.
The study's economic impact model found that activities carried out by customers operating across the entire Prologis UK portfolio, which includes 22 Prologis Parks in the Midlands, South East and London, make a significant contribution to the national economy, with goods flowing through the buildings equivalent to approximately 2.6% of UK GDP1.
The study is the second to be conducted by Oxford Economics – the first being published in 2017. This year, as well as providing UK-specific data, the report provides an interesting snapshot of the growth of Prologis' global estate, which today spans 19 countries and covers almost 1 billion sq. ft. In 2017, the company's global estate covered 684 million sq. ft. The 'Future Flow of Goods' study also reveals that customers operating within Prologis warehouses in the UK employ 32,500 direct employees2.
Robin Woodbridge, head of capital deployment at Prologis UK, said: "This global study confirms the importance of the logistics sector to economies around the world, not least here in the UK, where the value of goods flowing through the buildings on our industrial parks have an estimated economic value equivalent to 2.6% of UK GDP.
"The study also comes at a critical time, with the volume of goods ordered online in the UK increasing significantly during the pandemic, pushing demand for logistics services to unprecedented levels. Based on the demand we are currently seeing for warehouse and other distribution facilities; we expect the economic contribution of our estate and its activities to continue to increase."
A separate study published by the Centre for Retail Research has revealed that online retail sales in the UK are higher than in any country in Continental Europe. The study estimates that total online retail sales in the UK will rise to £99.3 billion in 2020, up from £76 billion last year. It also estimates that while some contraction is expected in 2022, online retail sales in the UK will remain high.
Robin Woodbridge said: "There has been a seismic shift in the nation's shopping habits during the pandemic and many experts believe that things are unlikely to return to pre-COVID levels. This has led to a spike in demand for logistics space. To avoid a shortfall in the future, we're already working hard to identify land and property suitable for conversion or development in the areas where it is most needed, for example, areas earmarked for industrial logistics development in London."
Prologis' estate in the UK covers more than 26 million  sq. ft. Many of its buildings are purpose-built to meet customers' needs and are leased to SME'S or large household names such as Tesco, Sainsburys and Amazon. Among its key industrial property assets is the UK's premier rail-connected logistics park at Daventry International Rail Freight Terminal (DIRFT).
Prologis appointed Gavin Quinn earlier this month to strengthen its London market.
1  Based on 2019 data, as per the Oxford Economics report.
2 The study defines 'direct employees' as jobs and activities that are directly attributable to Prologis warehouses.