TCM Dealers Tour Manufacturing Facilities In Spain
8th December 2015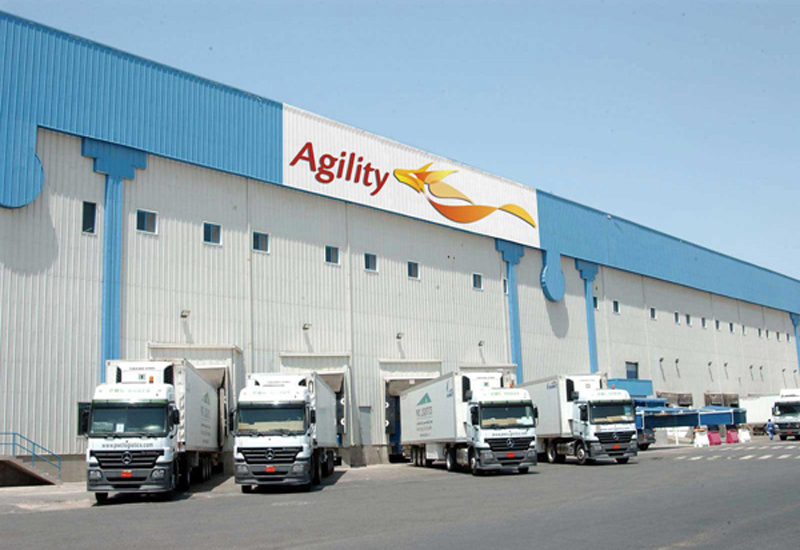 TCM's UK dealers visited the company's Pamplona, Spain production facilities recently to see first hand the quality engineering and manufacturing facilities that produce the european designed and built product range offered through the TCM dealer network.
Graham Jones, TCM Dealer Development Director who led the visit as an opportunity for dealers to learn first-hand about the global organisation with world-class resources and technology that sits behind the TCM brand.

"TCM is a dealer-driven brand designed to offer localised Dealer service and support with access to a global technical and product development resource. Our dealers offer the broadest choice of European specification products that offer excellent value and low cost of ownership. We wanted to provide an opportunity for our dealers to see some of that directly for themselves. ", explained Jones
The Pamplona manufacturing base produces around 13,000 products per year and employs 185 people. It is one of two European manufacturing locations for forklifts within TCM's parent group that supplies the UK market.