Scott Group Boosts Reconditioned Pallets Business with Whirlowdale Purchase
2nd August 2017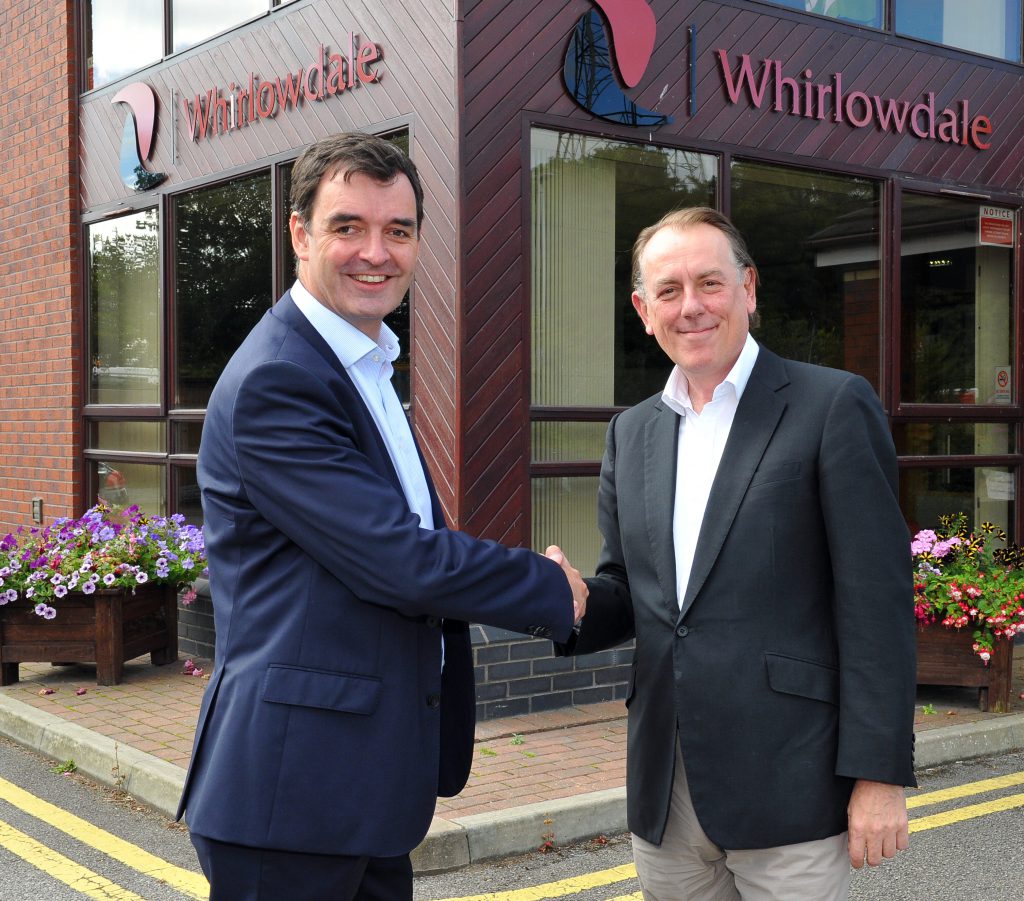 Scott Group has acquired Whirlowdale Trading Co. Ltd (WTC) in a deal which expands access to the range of sustainable pallet solutions available from the Group's existing pallet businesses: Scott Pallets, HLC and Pallet Logistics.
Scott says the acquisition of WTC will provide additional operational capacity and capability nationally, particularly in the reconditioned business. It says that "together Scott Pallets and WTC are ideally positioned to offer security of supply and support to customers in all parts of the UK across a diverse range of industry sectors".
WTC employs 85 staff and operates its pallet manufacturing and reconditioned business from eight locations in Rotherham (head office and site), Burton, Rainham, Sedgefield, Birtley, Lincoln and Castleford.
Alan Gibson, Scott Pallets' Managing Director, said: "The combined businesses will deliver enhanced security of supply through access to our exceptionally well established, diverse and controlled reconditioned pallet supply chains. WTC is a well-invested business with a particular strength in reconditioned pallet trading and facilities including strategically located sites, automated pallet production facilities, all adding significant service capability to our current offer".
Founded in 1987, the Scott Group now employs over 1,000 people UK-wide across 34 sites. It supplies pallets, bespoke packaging and essential trade supplies such as branded tools and work wear through Scott Direct. It also operates a portfolio of commercial property.
Pictured: Norman Scott, Group Operations Director, Scott Group (left) and Andrew Pearce, former owner of Whirlowdale.