Realogis Real Estate acquires two newly developed logistics properties with 31,500 sqm of space from Habacker Holding
8th December 2015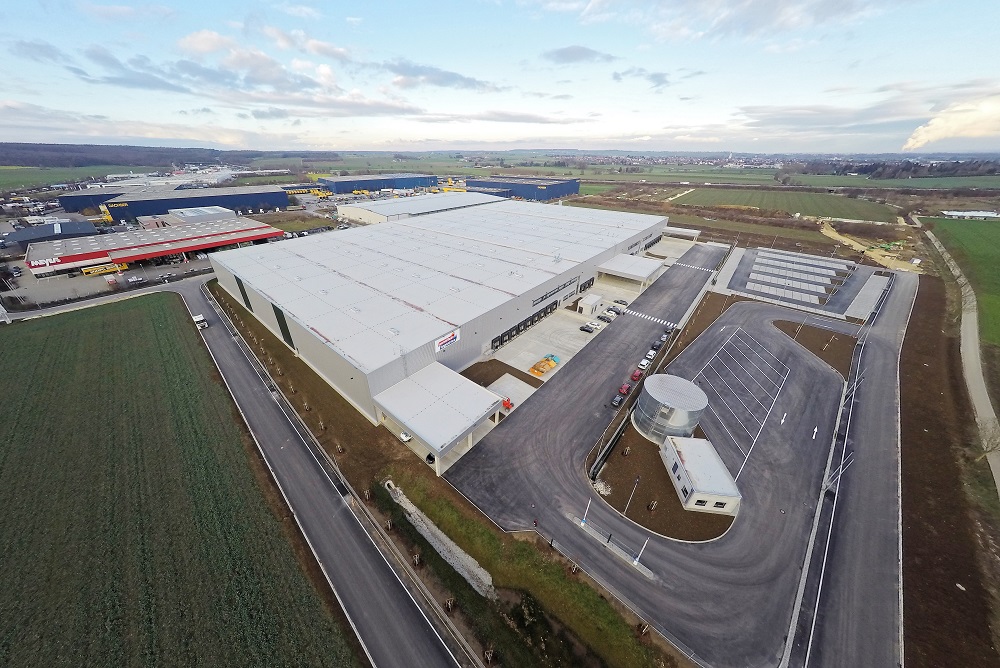 Realogis Real Estate GmbH, the Munich investment house and fund initiator in the logistics property segment, has acquired an approx. 31,500-sqm logistics property portfolio from Habacker Holding. The portfolio consists of two newly developed logistics facilities in Waiblingen near Stuttgart and Langenau near Ulm, both with long-term tenants. "The properties fit perfectly with our investment strategy. We are delighted to have been able to acquire these high-quality and modern logistics properties in the important locations of Stuttgart and Ulm," said Bodo Hollung MRCIS, managing director of Realogis Real Estate GmbH. "With this portfolio as well as other purchases currently undergoing due diligence, we will probably invest a further €100 million this year."

The companies signed the sales contract at the end of November and agreed not to disclose the sales price.
Habacker Holding acted as general contractor for both properties during the project development phase. The Dusseldorf-based property specialist completed the parcel-handling centre with around 5,000 sqm of warehouse, office and social space in Waiblingen near Stuttgart at the end of 2014. Since the start of 2015 Deutsche Post DHL has been using the mechanical delivery point, which is located within an established industrial area to the west of Waiblingen. The letter distribution centre of Deutsche Post AG's Stuttgart branch is located in the immediate vicinity. The building is built on a modular basis and can be flexibly adapted to the changing needs of the tenants.
The logistics centre built in Langenau to the northeast of Ulm in 2015 has a total area of approx. 26,500 sqm with three warehouse sections including office and social areas. Tenants are Schaflein Logistics GmbH and BoschRexroth AG, which have been using the property since October.
Picture caption (left to right:) Realogis Real Estate GmbH has acquired a parcel-handling centre with around 5,000 sqm of warehouse, office and social space in Waiblingen near Stuttgart and a 26,500-sqm logistics centre in Langenau northeast of Ulm from Habacker Holding. Source: Habacker Holding