Pharma and Chemical Show Boosts Logistics Offering
6th June 2018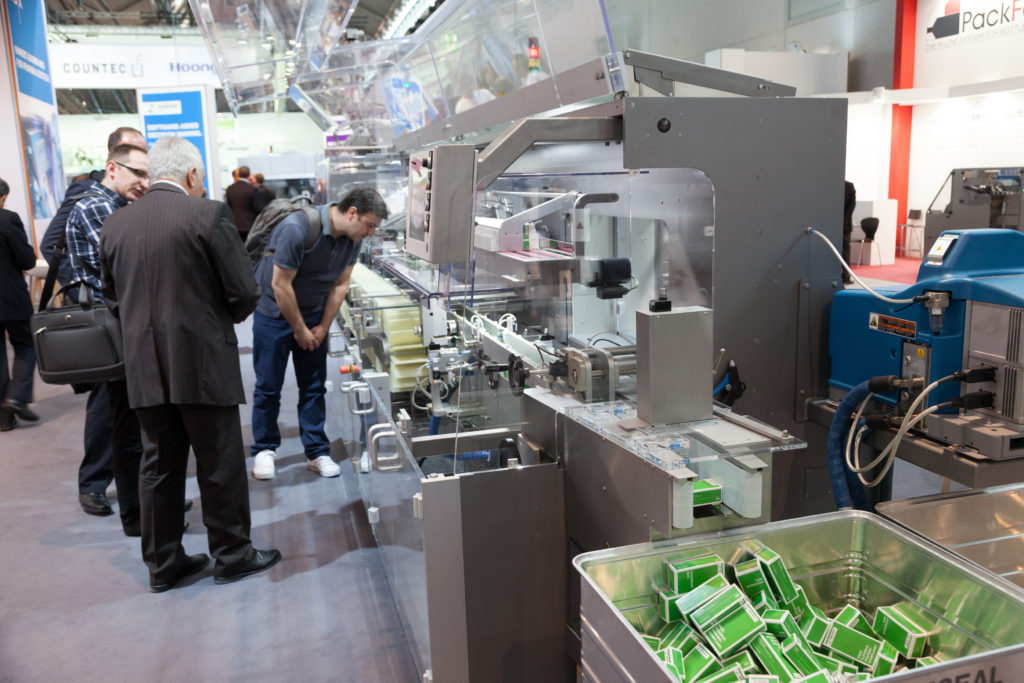 Logistics offer a key component of ACHEMA 2018, which opens on Monday week (June 11) in Frankfurt, specialising in the chemical and pharma industries.
In the Logistics Hotspot in Hall 1, well-known companies in the logistics trade exhibit and are the central contact point for nearly 4,000 exhibitors and 170,000 participants. A presentation stage is embedded in the special exhibition zone where the pros will share inside stories.
Logistics have always been part of ACHEMA, mostly in the form of storage techniques; now the organizers want to give the topic more focus and add more aspects of supply chain management and distribution. With the focus on Chemical and Pharma Logistics, they invite companies along the whole value chain to establish logistics as a permanent staple at ACHEMA.
Eminent names have responded to the call and are pioneering the logistics topic at ACHEMA 2018: Kühne + Nagel demonstrate that former service providers are becoming increasingly integrated in the supply chain and are rising to system partners. Kühne + Nagel handles all the transport needs of GlaxoSmithKline – transporting products from the raw materials supplier to trade customers. It's a first that a pharmaceutical company has handed over tasks thus far-reaching, but according to Kühne + Nagel the deal has roused interest in the industry.
Good distribution practice GDP has caused upheaval in the logistics business. The regulation has been effective since 2013, but smaller players in the industry are still struggling with it, especially in the field of transport temperature. To guarantee ambient transport temperatures, logistics companies had to invest big time in air-conditioned trucks. TNT, Pharmaserv Logistics and Unitax routinely offer ambient transport in temperature controlled vehicles. As just-in-time delivery of drugs from the manufacturer to the pharmacy is not feasible, these companies also offer pharma storage as part of their portfolio.
"ACHEMA is the trade show where you can find everything to equip and run a chemical or pharma production plant. If freight forwarders and logistics consultants become part of the industry, of course they will find a home here. This year it takes some pioneering spirit to exhibit at the Logistics Hotspot, but in the long run the topic will integrate seamlessly into the trade show," says Dr. Thomas Scheuring, CEO of DECHEMA Ausstellungs-GmbH.
Find the complete list of exhibitors in the Logistics Hotspot and the whole focal topic chemical and pharma logistics here.