Nordic Integrator Element Logic Names New Norway MD
1st February 2019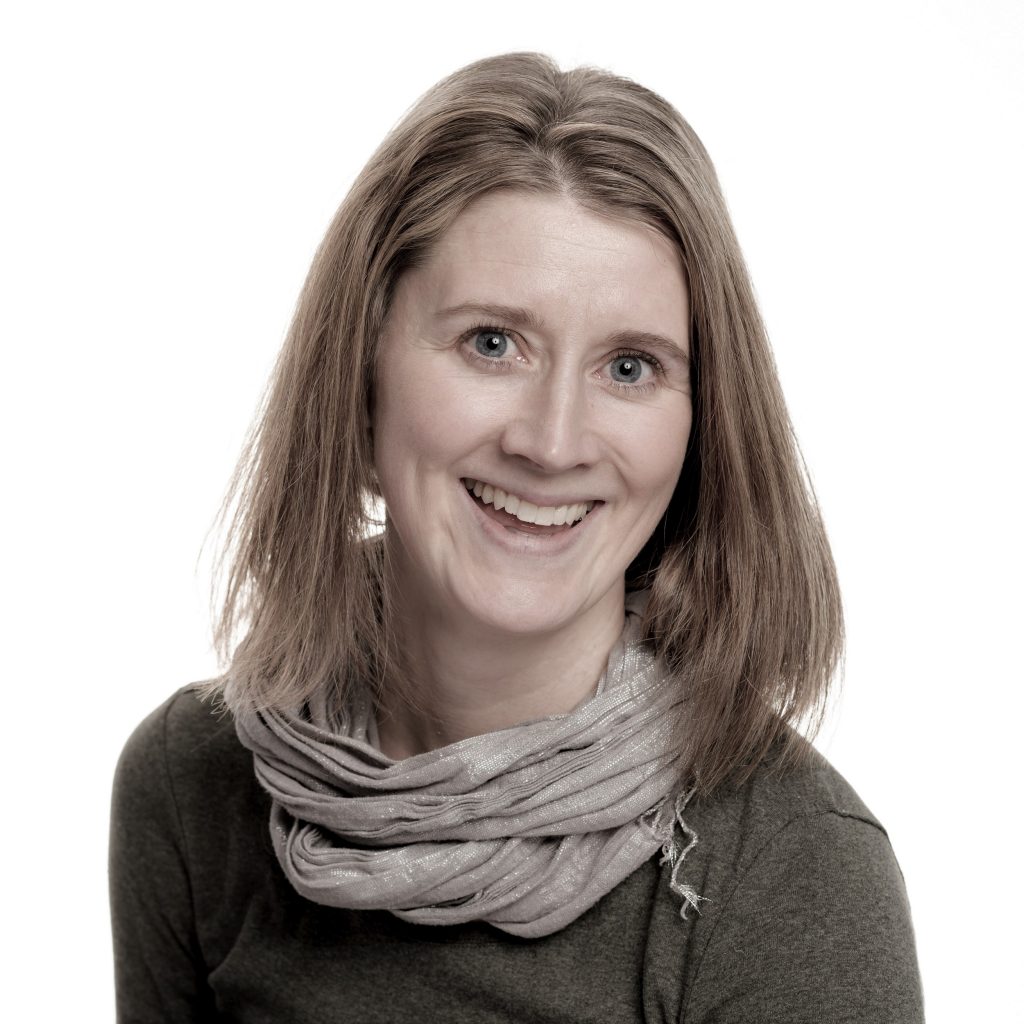 Nordic systems integrator Element Logic has announced that Eir Bjørkly (above) will take over as Managing Director of Element Logic AS from today, a move designed to strengthen its presence in Norway. Eir Bjørkly has long experience both commercially and operationally from the logistics industry after 14 years in various subsidiaries in Posten Norge. For the past year she has been employed by Bring Warehousing AS as CEO.
Element Logic is particularly known for its association with teh revolutionary cube storage and retrieval system, AutoStore.
"The recent years of formidable growth in both Norway and the increasing e-commerce demands creates the need for efficient and intelligent warehouse solutions, and we know Element Logic can deliver, " said Håvard Hallås, Chief Sales Officer for Element Logic.
"With the appointment of Eir Bjørkly, the Norwegian organization will now have a clear focus on the Norwegian market, while the group management led by Dag-Adler Blakseth will focus on the growth and development of European markets. With Bjørkly's experience and expertise, she will certainly develop the Norwegian market, and at the same time contribute to our own development of delivery models and further development of our existing customers in Norway," Hallås added.
Element Logic is based in Norway, with subsidiaries in Sweden, Denmark, Finland, Germany, United Kingdom, Benelux and Poland.