Interroll to expand Baal manufacturing site
15th July 2021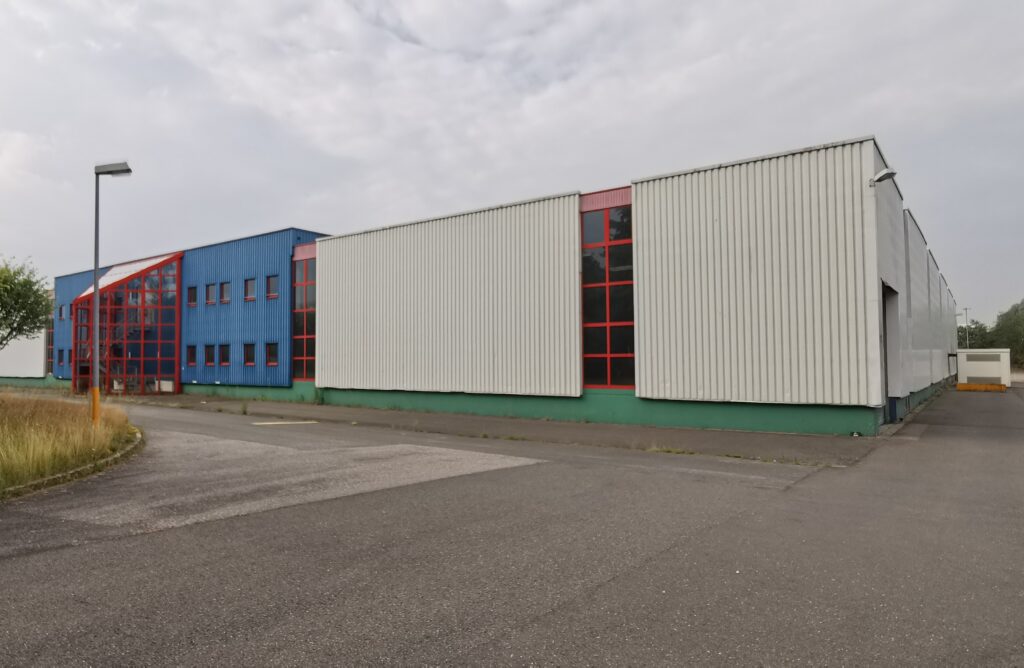 Interroll has laid the groundwork for a significant expansion of its product portfolio at its site in Baal-Hückelhoven, Germany, near Düsseldorf, by acquiring a neighbouring plot of land. The new property, which is already home to an industrial building, covers a floor area of almost 13,000 sq m. As early as 2022, Interroll will introduce a new platform for hygienic food processing and logistics from the site and consistently expand it in the coming years.
"The expansion, which will increase our production area at the site by around 40%, will be ready for operation in the third quarter of 2022," says Hauke Tiedemann, head of the Global Center of Excellence for drum motors in Baal. "In this way, we are creating the conditions for the introduction of innovative conveyor solutions that are specifically suited for use in hygienically demanding environments, such as food processing. This enables our customers in this important area to further increase productivity while improving hygiene in their material flow."
In recent years, Interroll has already successively invested around €20m in the Baal-Hückelhoven site. The Group's Innovation Projects and Development Center (IPDC) and the Interroll Academy, which is responsible for internal and external training measures, are also based there. Around 240 Interroll employees now work in Baal. By 2025 at the latest, the site expansion and strengthening of expertise for customers in the food industry is expected to add around 60 jobs.
"With this investment in one of our most important sites, we are once again confirming our long-term growth course, with which we will continue to satisfy our customers' demand for existing and new solutions in the coming years," says Jens Strüwing, Executive Vice President Products & Technology and a member of Interroll Group Management. "As part of this growth strategy, for example, new plants were recently commissioned in the Heilbronn/Heidelberg, Germany, area and in Georgia, United States. In addition, a new plant will be opened in China next year."