Get Loading Bay Ready To Prevent Seasonal Setbacks, Says Industry Veteran
15th November 2016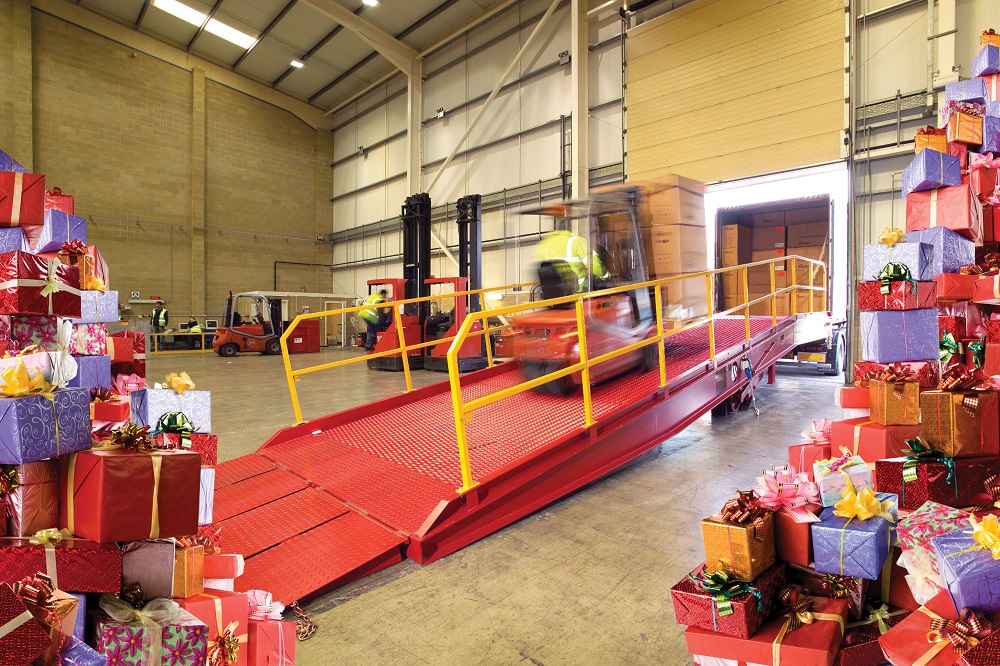 "This is one of the most important times of the year to ensure that your loading bay is fully 'in order' and ready for the increased activity and harsher weather conditions that the coming months may bring," advises John Meale, Managing Director of Thorworld Industries.


"Enhancing operational efficiency during the autumn months can really make a difference when increased seasonal activity begins; as being 'loading bay ready' can prevent setbacks further down the line, such as delivery back-ups, supply bottlenecks, and the risk of accident caused by unsafe or inappropriate equipment."

John stresses the safety factor even further and highlights the value of investing in effective, yet simple and inexpensive safety aids, such as signage and traffic lights, or restraint products such as alignment curbs or dock bumpers. "A single accident is all it takes to create a devastating impact on any firm with loading and unloading capabilities, both in terms of any harm caused to members of staff and business efficiency.

"A safe Christmas is a happy Christmas and an efficient seasonal loading bay is an industrious one. Investing in apparatus and facilities now will pay dividends throughout the festive period – and beyond."

John refers to options such as fitting seals or shelters over external loading bay facilities to protect employees from the winter elements, a measure that can reduce time taken off by staff due to sickness, as well as helping to maintain a consistent temperature within the warehouse – both of which will reduce financial waste and increase efficiency.

"Making such additions needn't prove expensive," John concludes. "In fact, as such apparatus can reduce downtime, prevent poor throughput and eliminate hazards for warehouse operators, it is an essential investment."
With options to improve efficiency, speed and health & safety within any loading bay, talk to Thorworld to see what your facility would benefit from putting on its Christmas list.