Baby retailer grows up with new WMS solution
4th April 2022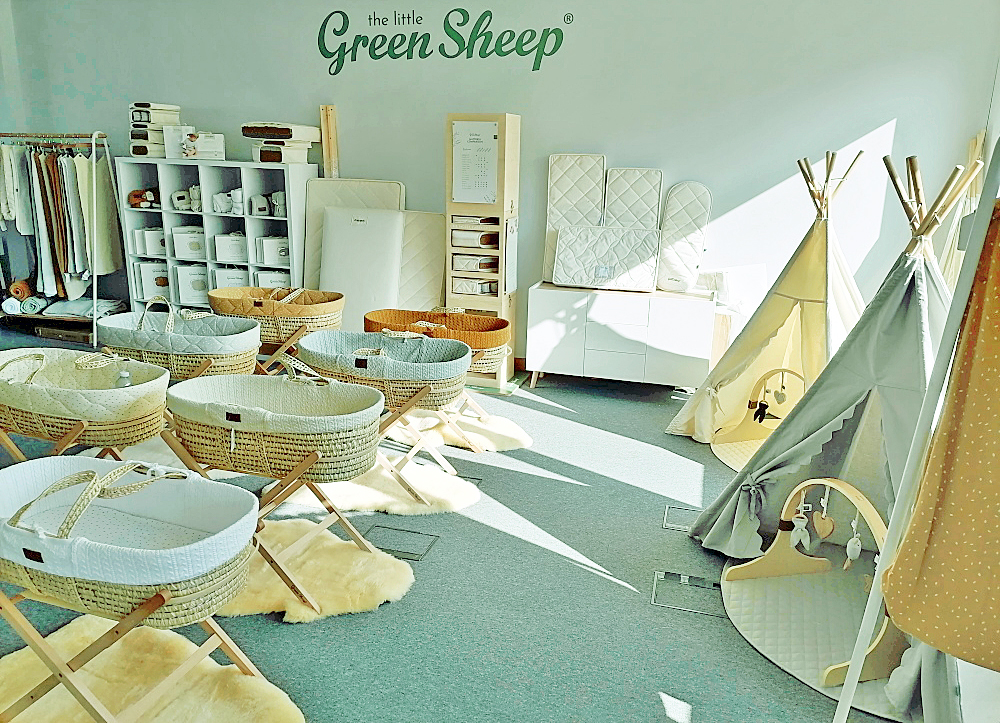 Leading natural and organic baby product retailer, The Green Sheep Group, has selected SnapFulfil WMS for the efficiency and process automation gains required to drive the business forward and take it to the next level.
The Stratford-upon-Avon based company, which was established in 2007 and recently won a Queen's Award for Enterprise, has signed up to a five-year SaaS contract for 10 licensed users initially, along with a SnapData Creator license for real time data analysis.
SnapFulfil integrates seamlessly with Green Sheep's existing Retail Operating System, Brightpearl, but has advanced functionality that will optimise their rapid expansion across an increasingly global retail support network, plus expanding D2C and trade channels.
The proven flexibility of SnapFulfil's cloud-based solution means Green Sheep has accurate and consistent control of inventory and outbound processes, which help deliver a first class customer experience.
The live data interrogation facility will also help maximise performance and cost savings, plus have a tangible impact on strategic direction.
Green Sheep's operations manager, Rob Galbraith, who has 20+ years warehousing experience with leading 3PLs, says: "I've previously worked with a lot of the big legacy/on premise providers, but quickly realised we needed the flexibility of a cloud-based solution and one that is more lean, agile and configurable.
"SnapFulfil will greatly improve the pick and ship processing of both our Little Green Sheep and Snüz brands, while automatically separating out and managing both sets of orders, which is huge for us.
"Its multi-site capabilities were also a big factor, because the business is actively looking for additional DCs in the US and Europe to meet increasing demand and maximise growth."