3T Logistics Rolls Out Loading Bay Application to Customers
10th November 2016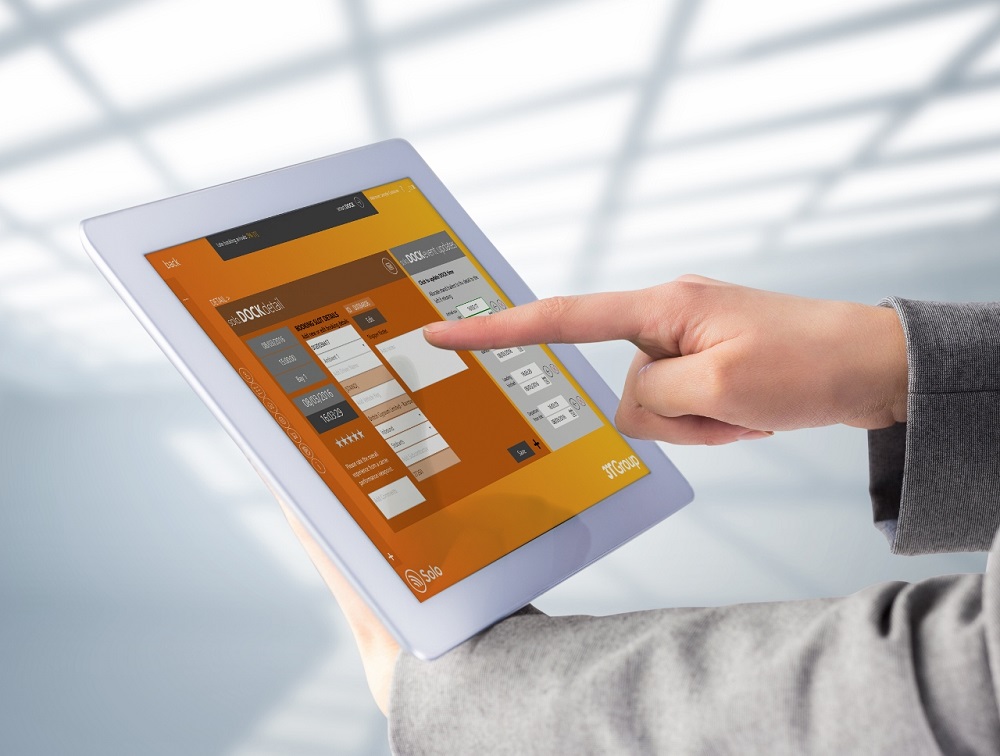 A loading bay application that helps carriers and companies manage collections and deliveries more efficiently is being rolled out to the customers of independent 4PL 3T Logistics.
Solo.DOCK is a cloud hosted application developed in house by 3T. It can be used as a standalone solution or as a module in a fully integrated transport management system. DOCK supports the management of complex transport needs across multiple sites, operating a live platform to provide real time information to an unlimited number of users.
Users are able to add, cancel or amend any bookings instantly, with DOCK structuring capacity and resources via a live interactive schedule. As the system is visible to both the main user and carriers, it streamlines processes and communication around booking amendments and cancellations, ensuring that everyone is kept fully informed.
First unveiled at a CILT event in the summer, DOCK is currently live with some of 3T's customers including Albany and JCB. The system has been so successful that the company is looking to roll it out to other clients.
"We have had very positive feedback about DOCK and how it creates visibility in the collection and delivery of consignments," comments Steve Holmes. "The system is part of our long term development plans as it uses the most up to date approaches to manage a massive range of transport variables, as well as providing crucial information and KPIs for logistics and business planning."
Steve adds: "Manufacturers and carriers are under increasing pressure to ship consignments more quickly: next day delivery has become the norm for many companies and so the industry has to find a cost effective way of managing loading and delivery more quickly. Real time information and live reporting is a key part of this."
DOCK shows the live status of each consignment as well as providing information such as how long a trailer will take to load, thus increasing availability of delivery slots. The system uses colour coding to show when vehicles arrive, are being loaded and are leaving. As DOCK runs real time reporting, personnel are immediately informed if deliveries or collections are running late, enabling better customer communication and service levels.
DOCK can be downloaded and set up to a customer's specific requirements without intervention from 3T. Available as a standalone application, or as part of 3T's Solo TMS, the app is suitable for companies of all sizes with a varying transport spend. It has a transactional fee of just £1 per load with a minimum spend of £50 per week.
Founded in 2001, 3T Logistics uses integrated systems to simplify logistics processes and generate efficiency. 3T has been awarded Gold Partnership status by Microsoft for their innovative software solutions.