XPO Appoints Operations Director for Europe
12th April 2023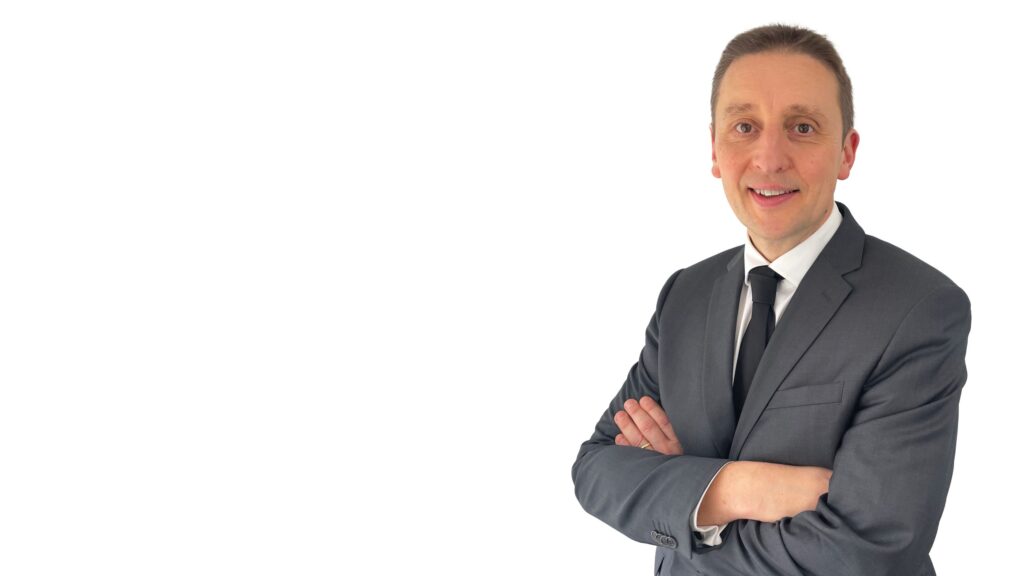 XPO, a leading provider of innovative transport and logistics solutions in Europe, has appointed Emmanuel Arnaud as operations director – Europe, effective immediately. He reports to Luis Gomez, XPO's president – Europe, and will serve on the executive board of the European business.
Arnaud is a high-impact transport and logistics executive with more than two decades of success leading initiatives for operational excellence, technological innovation and sustainability. Prior to XPO, he held senior positions during 18 years with GEFCO, most recently as divisional CEO with responsibility for road, air and sea freight, and customs and logistics operations. In earlier management roles, he established a customer-centric culture that aligned GEFCO's sales and marketing operations in 40 countries and developed blue chip account relationships.
Gomez commented: "Emmanuel is a tremendous asset to our European business and joins us at a time when we are unlocking potential across a wide range of verticals. His deep understanding of the connections among operations, sales and customer service will be invaluable in implementing our end-to-end solutions. I look forward to working closely with Emmanuel as we continue to execute our growth strategy."
Arnaud began his career in France with Groupe Giraud, and then served as general manager of TNT Logistics entities, providing just-in-time supply management for the fast-moving consumer goods (FMCG) and automotive sectors. He holds a master's degree in corporate finance from Institut Mines-Télécom Business School and a bachelor's degree in law from Université d'Évry.
XPO's innovative service offerings include technology-enabled truckload, less-than-truckload, truck brokerage, managed transport, last mile and freight forwarding. The company tailors its solutions to customer-specific needs across a range of consumer, trade and industrial sectors and world-class events.