VisionTrack makes senior appointment
25th January 2022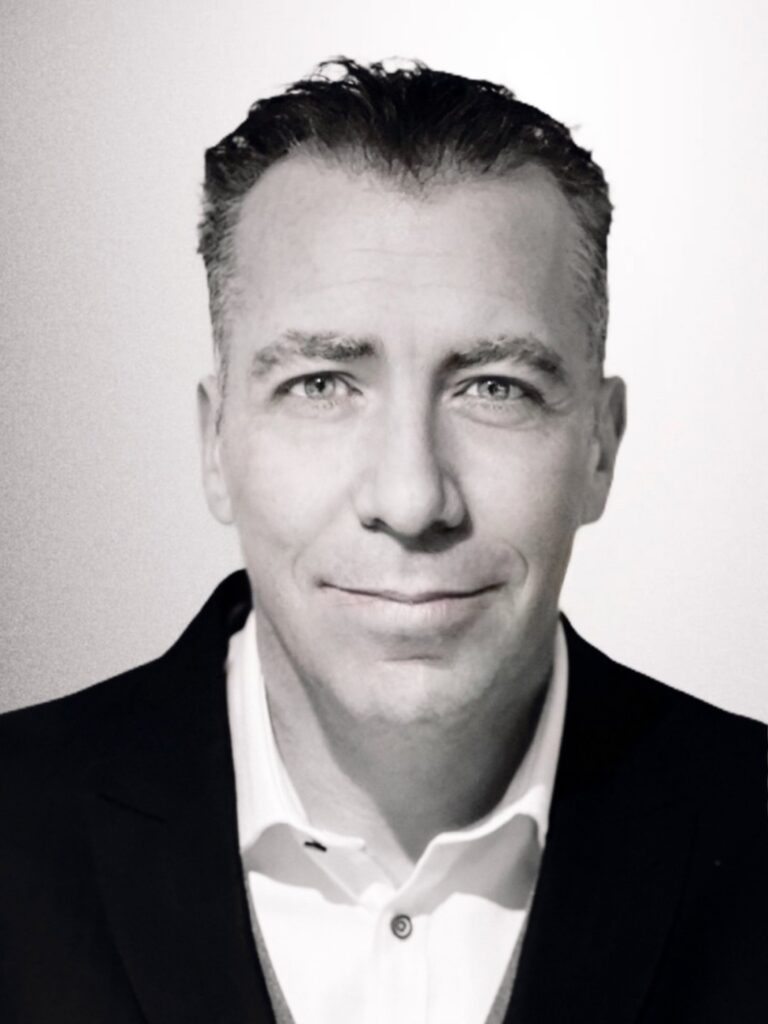 VisionTrack, a leading AI video telematics and connected vehicle data specialist, has appointed Richard Kent as Vice President of Global Sales to help drive growth internationally and build on its market-leading position in the UK.
The company is expected to further increase its global footprint during 2022, following the launch of a new operation in the US last year, so is expanding its business development team to support these plans.
In his new position, Kent will be responsible for targeting enterprise opportunities across all international regions. He will draw upon more than 20 years of experience in senior business development roles, most recently as Enterprise Accounts Director at Trimble for Europe, the Middle East and Africa (EMEA). Kent will also use his extensive knowledge of the North American marketplace to support the scale-up and sales growth of VisionTrack Inc.
Richard Lane, Commercial Director of VisionTrack commented: "Despite a challenging 12-months, we have achieved significant growth in the UK, US and globally, with comprehensive plans for further expansion and product innovations in 2022. Richard will be a fantastic addition to our team, and we look forward to him making a strong contribution to our international ambitions this year."