UK Code of Practice for Safe Packaging and Transport of Empty Glass Containers
24th January 2019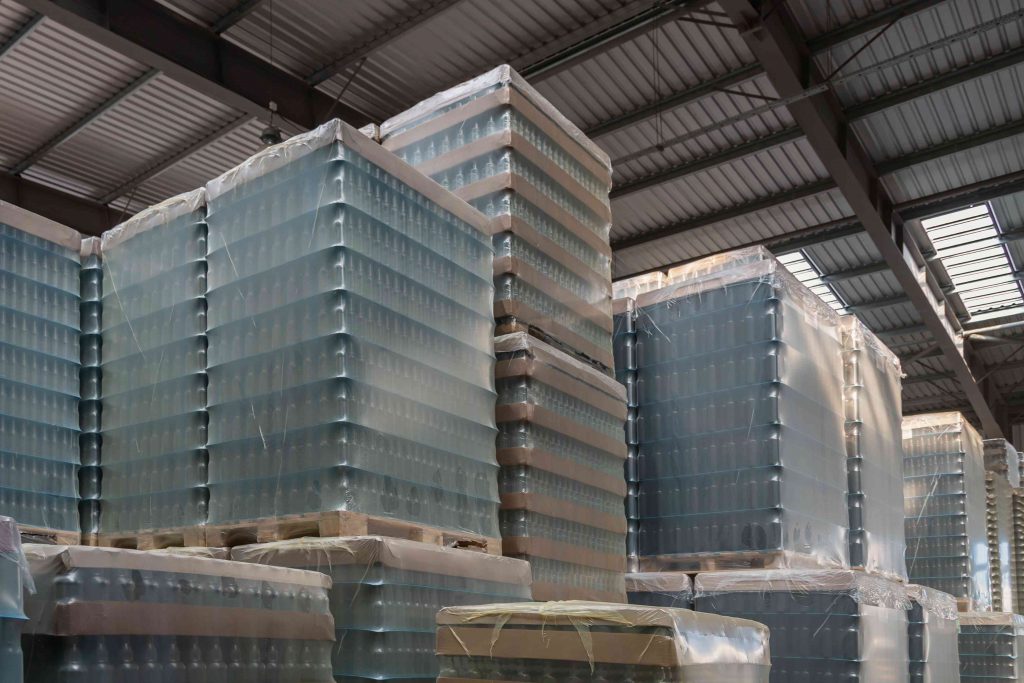 British Glass, the representative body for the UK glass industry, has released its new Code of Practice guide for the safe packaging and transport of empty glass containers.
Designed to give the best practice guidance on the safest methods of packaging and transport to customers, the document is aimed at a number of different stakeholders across the glass industry's supply chain.
These include container manufacturers, packer fillers, merchants, equipment suppliers and logistics companies.
The new guide has been developed by Paul Pearcy, Environment, Health and Safety Advisor at British Glass, in consultation with the Health and Safety and technical committee, and supersedes the TEC 11 document, which previously gave advice on the same subject.
Commenting on the code of practice, Mr Pearcy said:
"We are proud to say that the glass industry has helped to shape this code of practice and I hope that this document will be a useful guide for stakeholders across the supply chain."