'Twin peak' challenge ahead for FMCG
16th November 2022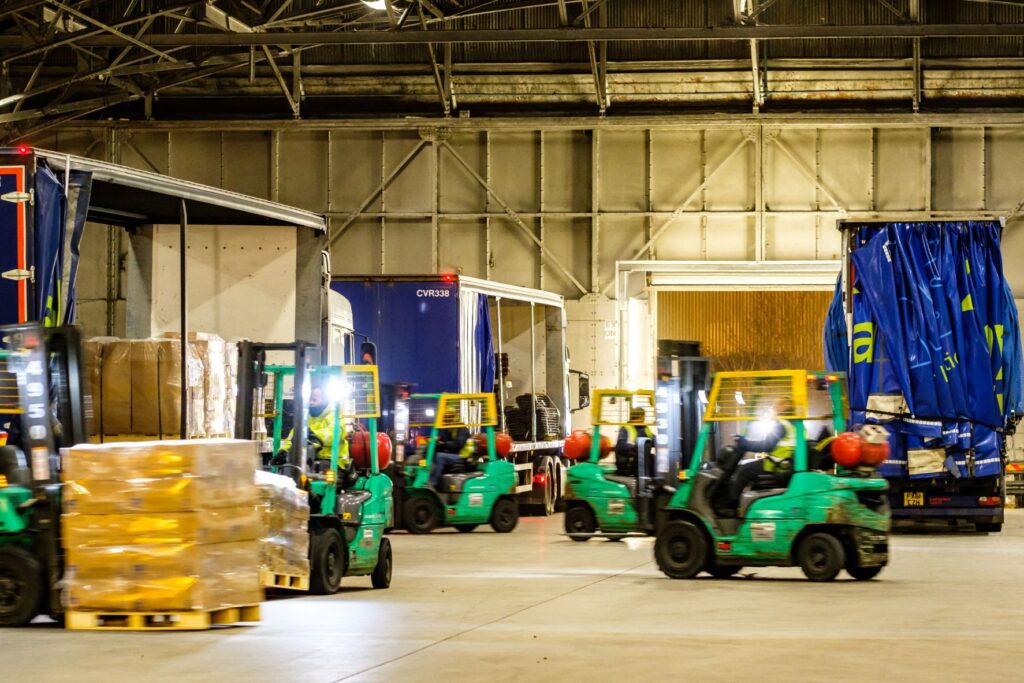 The European FMCG market will likely experience an unparalleled 'twin peak' of consumer demand in the fourth quarter of 2022 as a winter football World Cup and Christmas arrive back-to-back for the first time.
Palletways Group pallet movement figures across Europe identify a 16% jump in pallets in the three months leading up to and including the 2021 football European Championship Final, compared to usual summer pallet movement trends. This surge is in addition to the festive rush, where there is a typical 25% jump in average daily movements in the 90 days leading-up to Christmas Day compared to the first quarter of the calendar year.
The potential for a 2022 'twin peak' represents a once-off challenge for pallet networks, hauliers, retailers, and manufacturers, as they consider how to manage an uptick in movements and get
FMCG goods from factory to consumer on time and in line with demand.
Luis Zubialde, Palletways Group Chief Executive Officer, said: "As we head towards this 'twin peak' and our customers and members face the challenge of managing different demands, everything we invest in, whether innovative technology or member support, comes together to provide unrivalled customer service excellence.
"Data management to predict how our operations must adapt to pressures not by the day, but by the hour, is critical. Our cutting-edge software tools combined with experienced, knowledgeable analysts enables us to consider factors, like European and national events, and predict the impact on network-wide operations. Predictive analytics enable us to speed processes up in our 20+ hubs across the continent and provide access to international markets quickly."
Predictive analytics also underpin the full Palletways service offer whatever the market conditions, including Saturday morning pallet delivery and home pallet delivery (Pallets to Consumers).
Mike Harrison, Palletways UK Operations Director, said: "Our approach to data and predictive analytics is a crucial reason why we now maintain the highest number of members in Palletways UK history. It supports members in delivering excellent services for their customers.
"Our members work exceptionally hard all-year round. The effectiveness of predictive analytics is only beneficial if highly motivated people use the data to improve their operations and go the extra mile for customers during their peak periods. This quality is one of the key features of our members."