Transfesa Logistics Renews European Container Fleet
16th June 2020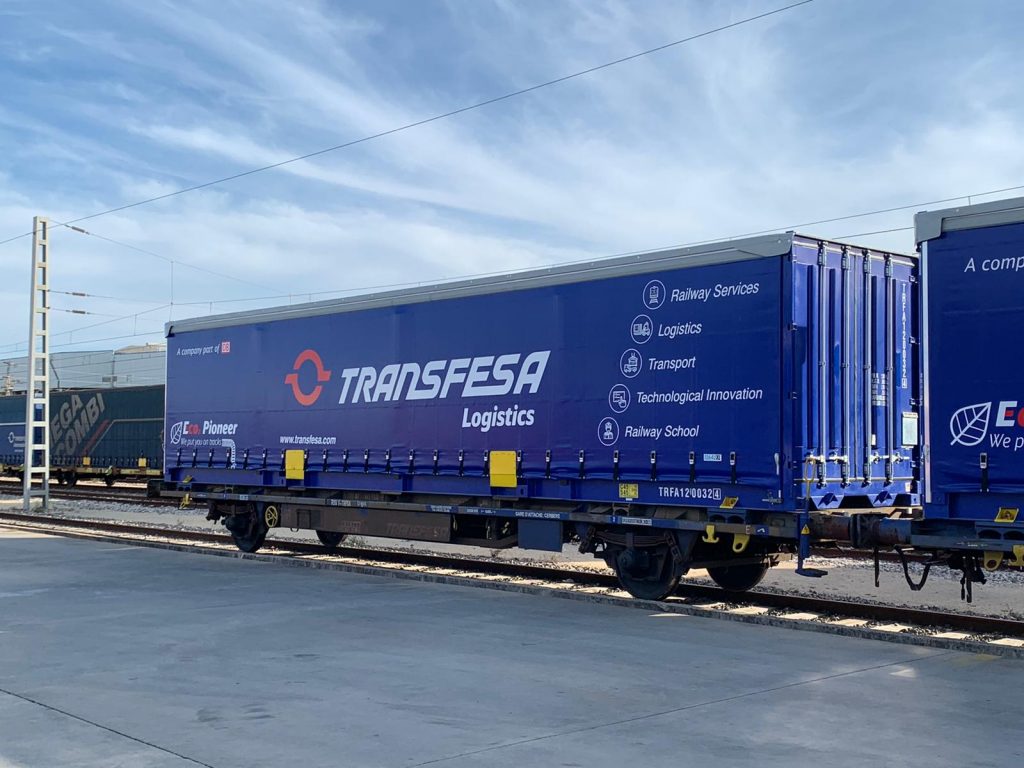 Transfesa Logistics is to renew 122 freight containers of the fleet destined for the international traffic of Ford's production components. The company will introduce a new model in order to improve the loading and unloading system and fully adapt to customer needs. In addition, says the company, these multimodal transport units guarantee that their use in the market is as vast as possible.
The new freight containers will be in full circulation at the end of June in two corridors. The first leaves from Ford Valencia to Ford's automotive factory located in Dagenham, Kent (United Kingdom). The second route is to the Ford plants in Saarlouis and Cologne, Germany.
The design, which has been worked on for two years, introduces numerous advantages. The high cube containers are 45' feet and their tare weight is light, which makes it possible to increase the current transport capacity. As this volume increases, energy costs will also decrease and the environmental impact will be reduced.
Another characteristic is an open-top or sliding and lifting ceiling. With this option, the top and side loading and unloading of certain products are facilitated, adjusting to the specific needs of each client.