Retail Supply Chain Prioritising Sustainability
20th June 2023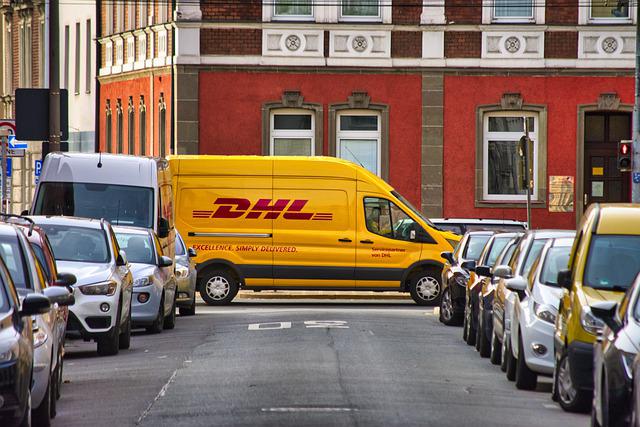 New research from DHL Supply Chain and The Retail Hive reveals that retail supply chain leaders are facing challenges when it comes to understanding and achieving improved sustainability practices in the supply chain.
The in-depth, qualitative research was conducted by The Retail Hive and included one to one interviews, as well as survey-based research with 58 retail supply chain leaders.
While supply chain sustainability is considered a priority for businesses (72%), majority of supply chain leaders (70%) are unaware of how much their organisation is actually investing in low- or zero carbon products and services across their supply chain.
Over half of respondents (54%) say that the pressure to make the organisations' supply chain operations more sustainable comes from end-consumers and more than a third (36%) agree that their main goal of improving sustainability in the supply chain is to be a more resilient organisation.
38% of supply chain leaders claim that the main barrier to adopting practices and solutions that would make their supply chain more sustainable is cost, with 100% of respondents stating that they would like to see their partners doing more to help them provide a greener fulfilment offering.
Tutu Akinkoye, GoGreen Lead, UKI, DHL Supply Chain said: "Becoming a more responsible business is top of mind for both consumers and retailers today, but this latest piece of research makes it clear that for many supply chain leaders in the retail sector, successfully understanding and implementing a sustainability programme still feels challenging. The insights clearly show that retailers are in need of support from their partners to drive significant change across their operations, and we will continue to work closely with our customers to help achieve this."
Sally Green, Co-Founder & Editorial Director, The Hive Network said: "Retailers can find themselves struggling with 'analysis paralysis' as they try to work out the most effective starting points for a supply chain sustainability programme. While this research shows that few have clear visibility on what this should look like, key lessons from retailers who have started on their journey include setting a manageable goal, introducing reporting structures, and working with partners to help increase the impact of sustainability initiatives."