Rail Logistics Moves Ahead
9th May 2023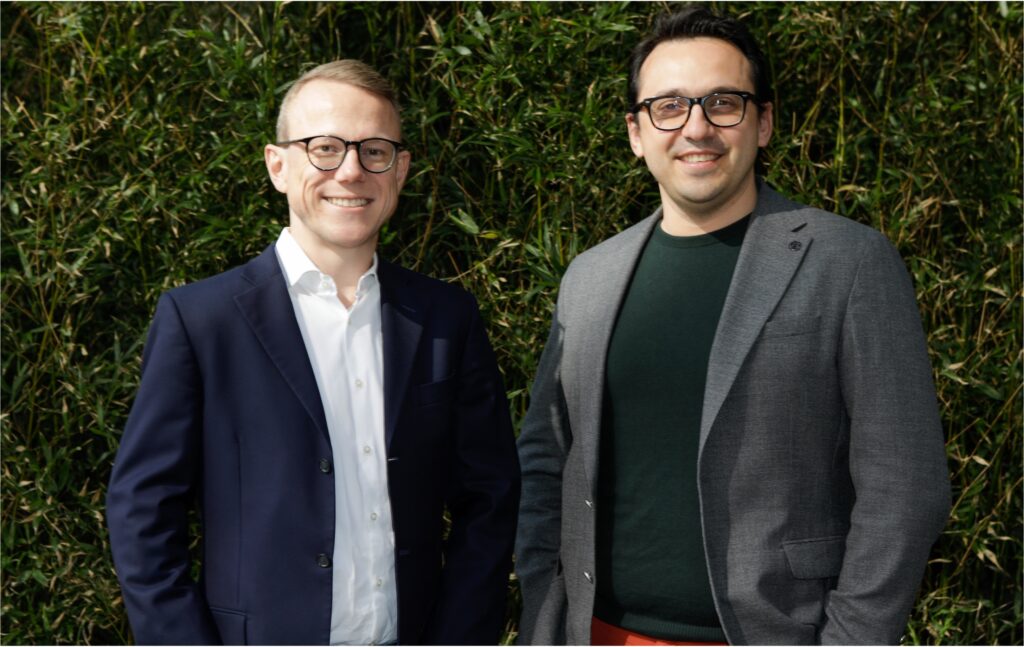 Rail-Flow, the leading platform provider for rail freight and intermodal transport, has attracted new investors to expand its business activities. In the latest funding round, the company was able to raise a total of 3.6 million euros from existing and new investors.
Dominik Fürste, CEO and co-founder of Rail-Flow, commented on the funding round: "Rail-Flow has developed rapidly since its foundation in 2020. Successful customer deployment has proven that our solutions can make a significant contribution to advancing digitalization in the transport business and simplifying cooperation across road and rail transport modes. Thus, we contribute to shifting more goods from road to rail."
The future viability of Rail-Flow is highly rated by the financiers. Investors include industry experts such as:
• Venture Capital Funds Rethink Ventures and Futury Capital
• Dr. Katrin Suder, investor, senior advisor and board member
• Dr. Alexander Hedderich, former CEO of DB Schenker Rail and chairman of the Rail-Flow advisory board
• Prof. Dr. Jürgen Ringbeck, serial investor and honorary professor at WHU (Otto Beisheim School of Management)
With the new funding round, the neutral and independent platform provider has reached another milestone and taken another step towards achieving its vision. Rail-Flow founders Dominik Fürste and Osman Akdemir want to shift freight transports from road to rail and digitalise rail freight transport. This is made possible by means of various modules within the Rail-Flow platform, which digitalises different processes from offer management to real-time tracking and tracing to invoicing. The platform thus simplifies the handling of rail freight and multimodal transports. The Purchase & Tender Management platform was the first solution on the market in 2020 and is a marketplace for conventional rail freight transport.
Rail-Flow sees a clear need in this area for the rail freight industry to catch up, which it meets through its Rail Offer and Rail Transport Management modules. The interaction between the marketplace solutions and the operational SaaS solutions is an innovative strength of the platform. By replacing telephone, fax, Excel and email, Rail-Flow reliably simplifies, accelerates, and documents processes.
Simpler processes and climate-friendly transport routes
Thanks to the 'Intermodal Capacity Broker', capacities on freight trains can be easily offered and booked. The solution is therefore also interesting for smaller transport companies and forwarders, and eases their entry into combined transport. Transporting goods by rail instead of road causes 9 times fewer emissions, and 6 times less energy is consumed. The aim of Rail-Flow is to push climate-friendly freight transport by connecting freight carriers, rail freight companies and shippers.
"Since its founding, Rail-Flow has convinced numerous market players such as logistics service providers and shippers as well as rail freight transport providers of the benefits of our platform and facilitated their business processes in rail freight transport," Dominik Fürste notes. "Thanks to the trust of our investors, we can now further expand our services and pursue our European growth strategy."
Rail-Flow will also be present at the transport logistic fair in Munich from May 9th to 12th, 2023, where the team presents its latest developments in hall B5 at booth 416.