TNT shareholders unanimously agree to FedEx takeover
20th October 2015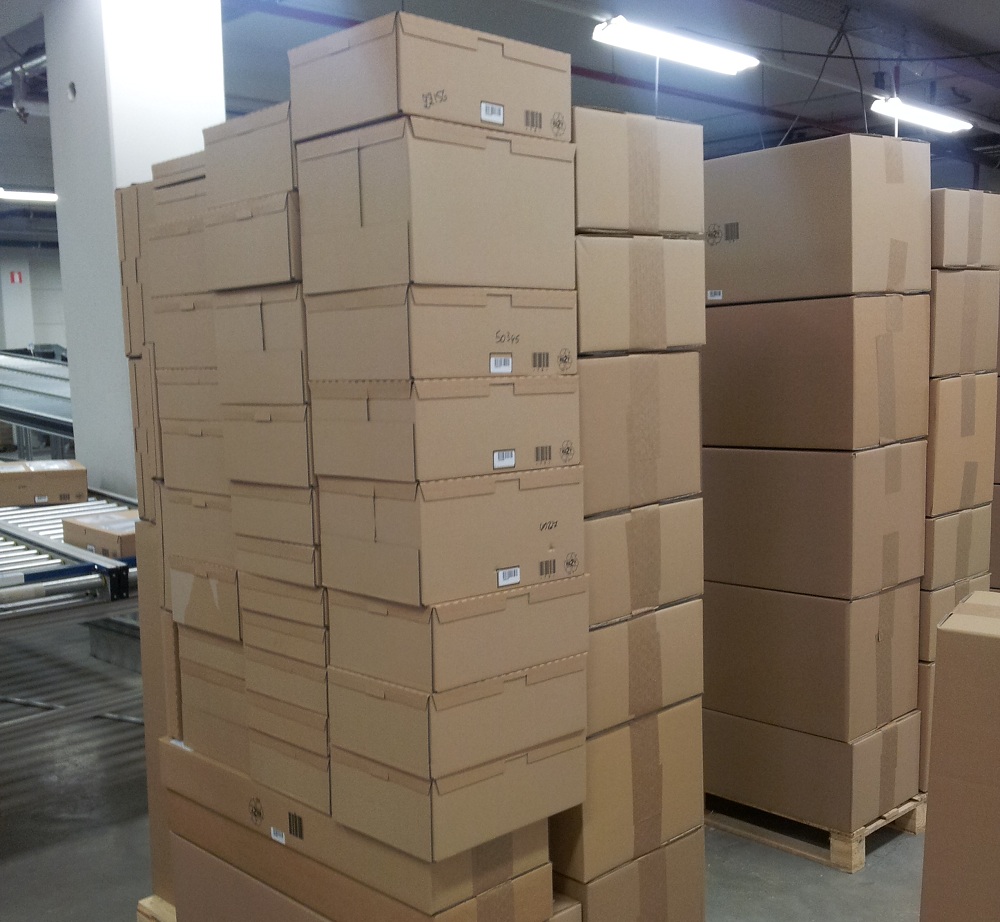 Europe's logistics landscape could be on the brink of significant change, with FedEx moving one step closer to acquiring Dutch package delivery rival TNT Express. However, even though TNT shareholders have approved FedEx's offer, there is potential for European regulators to throw a spanner in the works, just as they did with the attempted TNT-UPS merger in 2013.
Earlier this year, FedEx made public its plans to merge with TNT Express, with the endgame of expanding its foothold in the European market. On October 5th, TNT shareholders unanimously voted in favour of the FedEx takeover. The two companies have publicly claimed that the merger is pro-competitive, but the deal might still fall flat unless they can convince EU regulators of that fact.
As one condition of allowing this merger, EU regulators have considered demanding concessions from FedEx, highlighting that there are no major competitors in the market capable of purchasing any assets that the two companies may be willing to sell. While FedEx and TNT are preaching the benefits of having three strong competitors in the region (UPS and DHL being the additional two) rather than four with uneven market share, the EU regulators may not agree with that logic. Even so, FedEx would probably be willing to make some concessions because of the distinct strategic value of this merger.
FedEx's deal with TNT will only increase the company's European market share to 22%, which is almost on par with the 41% and 25% held by DHL and UPS, respectively. Compared to the possible 80% market share that UPS would have held if the 2013 TNT merger had gone though, this bodes very well for the US delivery giant and its new acquisition.
TNT's well-founded presence on European roads is just what FedEx needs to compliment the strength of its air cargo services; however, it could take some time for the merger to contribute meaningfully to FedEx's earnings. Ultimately, as long as the regulators don't scare off the company with unreasonable concessions, we can soon expect to see a sharp increase in the amount of FedEx delivery vehicles on European roads.