Thermo King to Address Customer Needs for Marine Temperature Control Technologies at the Intermodal Europe Show
26th October 2016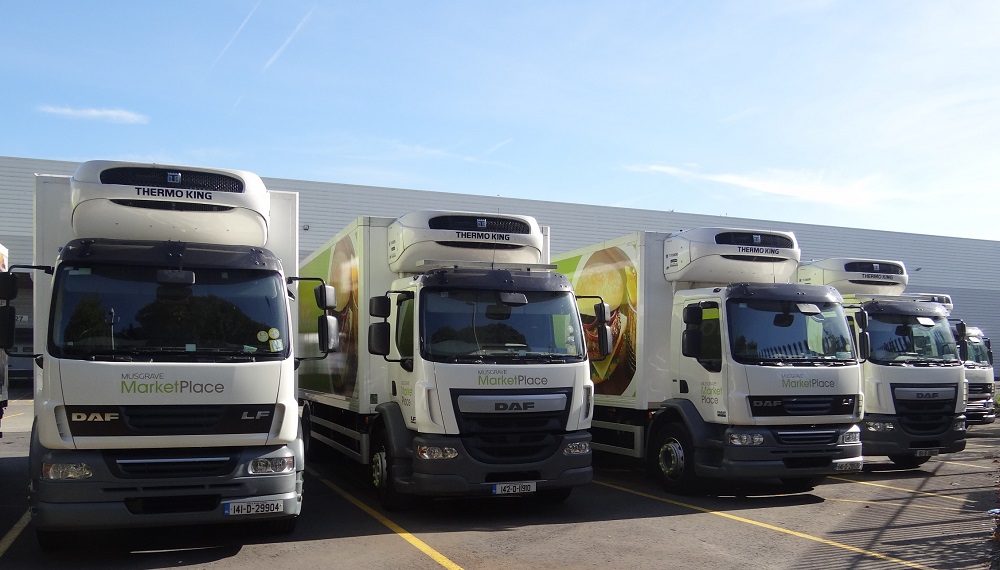 Thermo King, a manufacturer of transport temperature control solutions for a variety of mobile applications and a brand of Ingersoll Rand, will welcome visitors at the booth B10 of the Intermodal Europe show in Rotterdam, Netherlands, from the 15th to the 17th of November 2016, to discuss customer needs and the latest developments in the marine and intermodal applications of temperature control technologies.

"Today, the transportation industry is under enormous pressure to be efficient, sustainable and cost effective. At Thermo King we do all it takes to protect our customer's investments and work with them on the best long-term solutions for their business," said Pauli Johannesen, vice president and general manager for Thermo King Marine, Rail and Air.

"Whether it is new refrigerant choices, new technology or ways of extending the lives of existing reefers, our approach has always been weighted by safety, efficiency, sustainability, performance, and cost. An approach valued by our customers and one we want to showcase at this year's Intermodal show."

At the stand, Thermo King will share case studies of cooperation with leading global freight companies and ports including the Hamad Port in Messaid, Qatar, which is set to officially open in late December 2016 and is said to be the largest Port Project in the Middle East.
Intermodal Europe 2016 will the first time that Thermo King will show its new mobile app for the Advanced Fresh Air Management (AFAM+) technology that allows for remote control of the internal container environment based on the cargo's respiration cues and pre-set parameters. The app provides handling guidelines including optimal shipping settings and parameters for more than 100 fresh commodities.
Thermo King leaders will also be available to discuss how customers can ensure little disruption to their existing and future reefer units with the right refrigerant and equipment choices.