OOCL Logistics Partners for Trade Finance Services
7th September 2023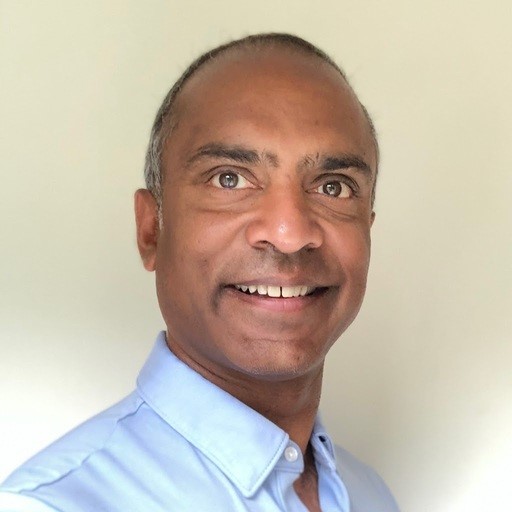 Stenn Technologies, the leading digital fintech enabling growth for businesses engaged in international trade, e-commerce and digital services, has partnered with OOCL Logistics, the world-class logistics and supply chain services provider, to power the 'OOCL Logistics Trade Finance' program on a fully integrated basis. The innovative logistics and supply chain solutions company is exceptionally well-positioned to serve global markets with an extensive, growing network of more than 150 offices in over 50 countries/regions.
Utilizing Stenn's award-winning risk assessment and financing technology, OOCL Logistics will offer buyers and suppliers access to highly scalable invoice-backed capital and payment services, conveniently accessible through its PODIUM® platform.
For suppliers, the partnership offers myriad benefits including allowing them to have invoices paid sooner on a non-recourse basis. Due to Stenn's unique embedded technology providing direct access to finance, they can get funding within 72 hours of shipment. Meanwhile, buyers are able to access better payment terms from their suppliers, whilst simultaneously helping them to preserve much needed capital, or even add new suppliers.
This latest partnership for Stenn is another crucial step in fulfilling the company's mission to bridge financial gaps by providing funding accessibility across complex global supply chains.
Commenting on the partnership, Peter De Souza (pictured), VP of Partnerships at Stenn, said:
"Today's partnership announcement with industry leader, OOCL Logistics, comes as a much-needed solution to the most critical issue facing 65 million underserved SMEs globally, their lack of access to affordable working capital. The integration of Stenn's risk assessment and financing technology into the PODIUM® platform, means together with OOCL Logistics we are bringing virtually seamless access to affordable finance so suppliers and buyers may realize their international trade ambitions and supercharge their growth. Stenn is proud to play its part in closing the US$5 trillion trade finance gap with OOCL Logistics."
Commenting on the partnership, Ken So, Assistant General Manager, Commercial & Business Development at OOCL Logistics, Project Leader of the Trade Finance program said:
"Having thoroughly searched the market, we are pleased to be teaming up with Stenn Technologies as our exclusive partner for trade finance. From their leading technology platform to pain-free solution implementation and high-quality training and support, Stenn truly stood out from other eFaaS providers. We look forward to helping our clients improve the resilience of their global supply chains through our OOCL Logistics Trade Finance program, and our innovative partnership with Stenn."