New Sales & Marketing Director
23rd March 2015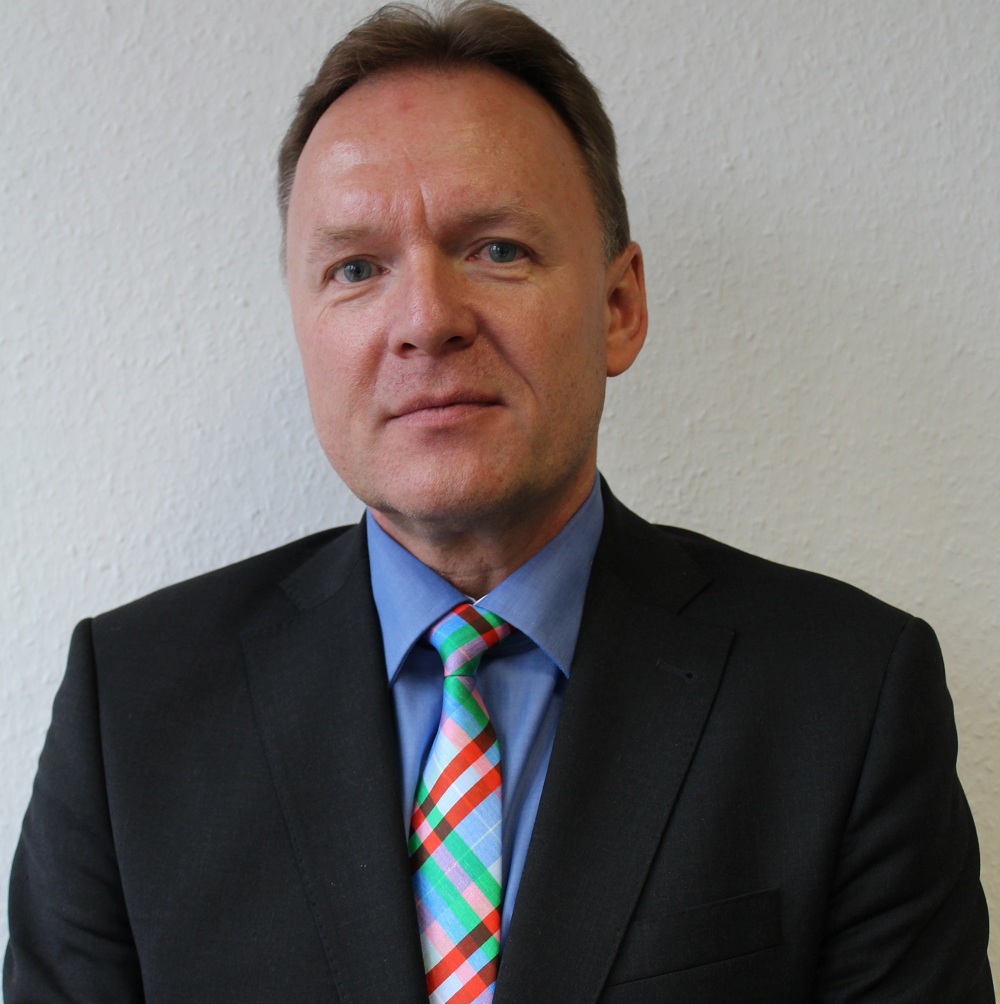 Emanuel Matthaei has many years of international experience in the forklift sector, among others in the Asia-Pacific region; most recently he worked for UniCarriers Manufacturing Sweden AB (previously AtletSweden AB ) as the Regional Manager responsible for Europe and the Middle East. His core tasks included, among other things, Business Development in some strategically important countries.
Tasks awaiting Matthaei in his new role as the Sales & Marketing Director at CLARK Europe involve reorganization and expansion of the distributor network as well as the intensification of sales and marketing activities in respective regions.
In cooperation with his team of Regional Dealer Managers he should drive the expansion of the company. Emanuel Matthaei will take over the responsibilities from Rolf Eiten, who became the President & CEO of CLARK Europe GmbH as of July 1, 2014.

CLARK MATERIAL HANDLING COMPANY
Since the invention of the forklift in 1917 by Eugene Clark, CLARK has been one of the global market leaders of the material handling industry. Now, the company, which is represented by over 500 dealers in 90 nations, has built over a million forklifts. CLARK has been part of the South Korean Young An Group since 2003 and provides a complete range of forklifts with electric or combustion engine drives, very narrow aisle trucks, warehouse technology and heavy goods and passenger transport vehicles. Four headquarters around the globe govern the operative CLARK business. From the headquarters in Duisburg, CLARK Europe GmbH is in charge of the region of Europe, the Middle East and Africa, with 155 CLARK dealers in 54 states.