New governance at Port Boulogne Calais 
24th August 2022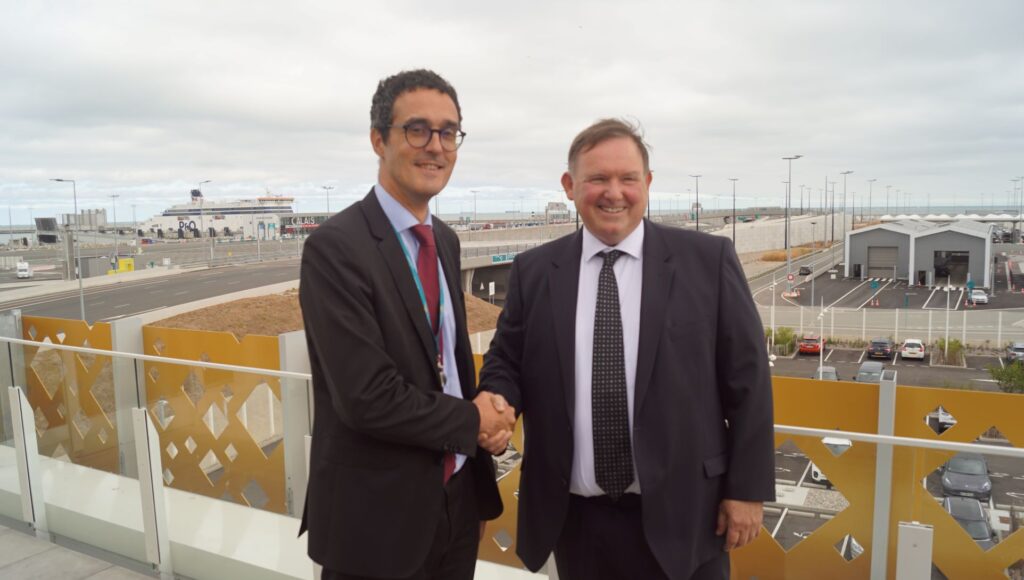 In accordance with the decision of the Board of Directors of the Société d'Exploitation des Ports du Détroit (SEPD), François Lavallee has been elected Chairman of the Board of Directors, while general management of Port Boulogne Calais has been entrusted to Benoît Rochet.
While on creation of the SEPD, in 2015, it was a Chairman and Chief Executive Officer that was elected as head of the company, the Board of Directors wanted to change its governance by separating the functions of Chairman of the Board of Directors on the one hand and Chief Executive Officer on the other.
And so, since 13th August 2022, Lavallee, President of CCI Littoral – Hauts-de-France, has chaired the Board of Directors of SEPD. Lavallee is also First Vice-President of CCI Hauts-de-France and Managing Director of the Evariste Group.
General management of the company is now provided by Rochet. A graduate of the École Polytechnique and Chief Engineer at the Corps des Ponts, des Eaux et des Forêts, Rochet was previously Deputy Director General of Port Boulogne Calais.
He actively contributed to the adaptation of the Ports du Détroit to Brexit, as well as the construction and commissioning of the new port of Calais.