New EGIM Rail Service Between Bremerhaven and Frankfurt/Main
23rd April 2020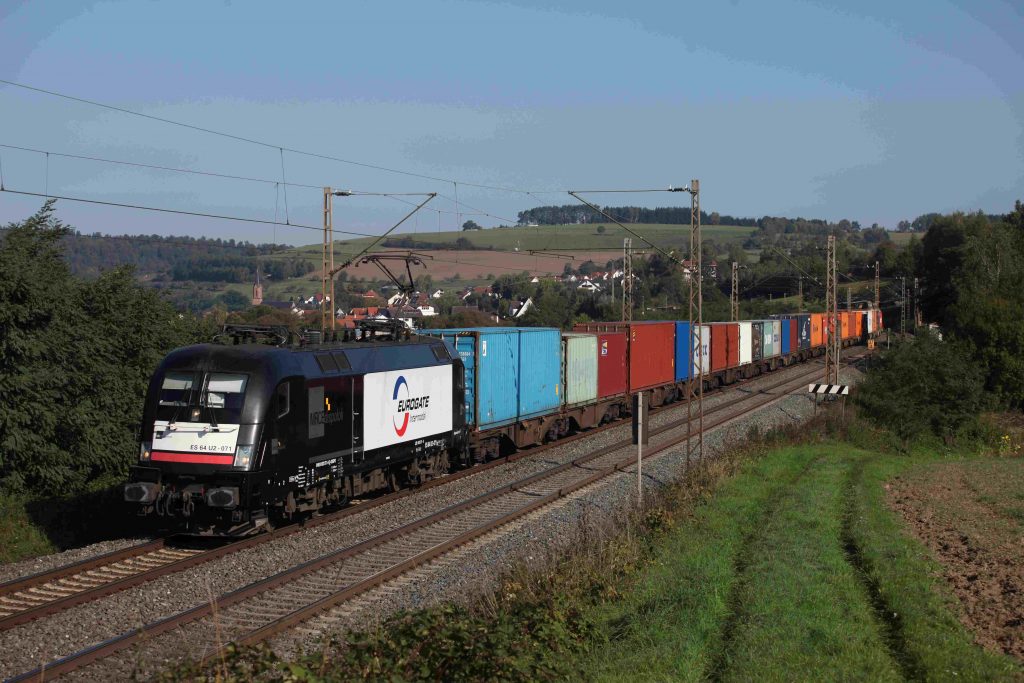 Eurogate Intermodal (EGIM) is to extend its service network with a direct connection between container terminals Bremerhaven-Nordhafen and inland terminal DUSS (Deutsche Umschlag-gesellschaft Schiene–Straße) in Frankfurt/Main.
The Hamburg-based provider of combined transport by rail and road will start its new service on 3 May 2020, directly connecting the Eurogate terminals CT 2, MSC Gate and the North Sea Terminal (NTB) with the DUSS terminal in Frankfurt-East twice a week. Import departures leave Bremerhaven-Nordhafen on Sundays and Wednesdays. Northbound export trains leave Frankfurt-East on Mondays and Thursdays.
The service has a capacity of 96 TEU per departure and direction. The company boxXpress.de GmbH operates as traction provider for this service as well as other EGIM connections.
The new product complements EGIM's existing range of services between Bremerhaven and Kornwestheim, Mannheim, Munich, Nuremberg and Ulm. EGIM also connects the seaports of Hamburg, Wilhelmshaven and Rotterdam with other inland terminals in southern Germany and Hungary.