Humber Freeport Aims to Generate Investment
17th July 2023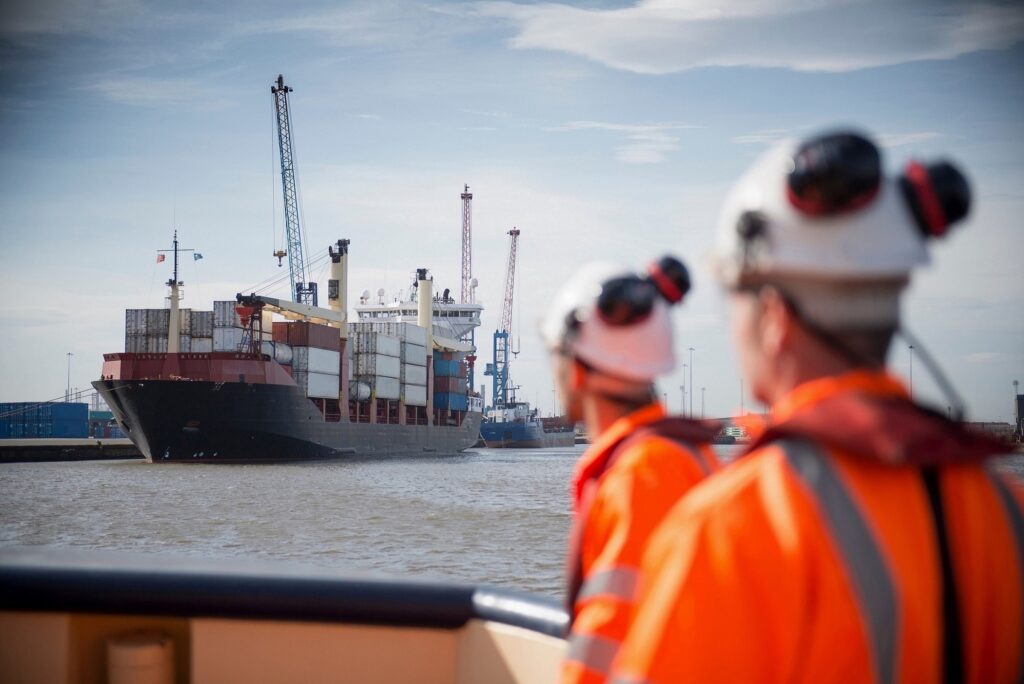 Humber Freeport in the UK has launched with a mission to drive hundreds of millions of pounds of investment. The freeport will attempt to harness the unique potential and location of the Humber to stimulate economic growth, skills development and inward investment in both established and emerging industries.
Huge opportunities for investment in the logistics, advanced manufacturing, chemicals, technology and renewable energy industries have already been identified.
Humber Freeport was officially launched at a VIP event at Associated British Ports' Pump House at Hull's Alexandra Dock. The event, attended by leading figures from the public and private sectors, marked the establishment of the Humber Freeport Company Ltd.
Speaking at the event, Humber Freeport Chair Simon Bird said: "The Humber Freeport has an outstanding and potentially unique opportunity to be not merely a source for economic growth, but the primary vehicle for the delivery of the Government's levelling up agenda in the Humber. The Freeport will seek to secure hundreds of millions of pounds of private sector investment and the final business case conservatively estimates that such investment will create at least 7,000 new, mostly skilled, jobs. This investment will have a transformative effect in lifting the prospects of the region."
Bird outlined the benefits freeport status brings to companies investing in the tax and customs sites within the Freeport footprint on both banks of the Humber Estuary. Humber Freeport comprises of three defined tax sites – Hull East; Able Marine Energy Park and Immingham, on the south bank of the Humber; and Goole – each of which offers incentives for businesses operating within the zones.
Benefits include land tax relief, business rate relief, enhanced capital allowances and National Insurance contribution relief for employers. Bird said investors also benefit from, "assumed permitted development rights to speed up the planning process" and that "when added to being adjacent to high-quality port operations, the offer becomes even more appealing."
He was joined as a speaker at the launch event by Michael Green, Head of Freeports at the Department for Business and Trade. Green added, "Freeports represent a generational shift. Inward investment is hugely important for job creation and regeneration and we are looking to build on the UK's centres of excellence with targeted Government support."