Another UK Border Control Post Bungle
14th March 2023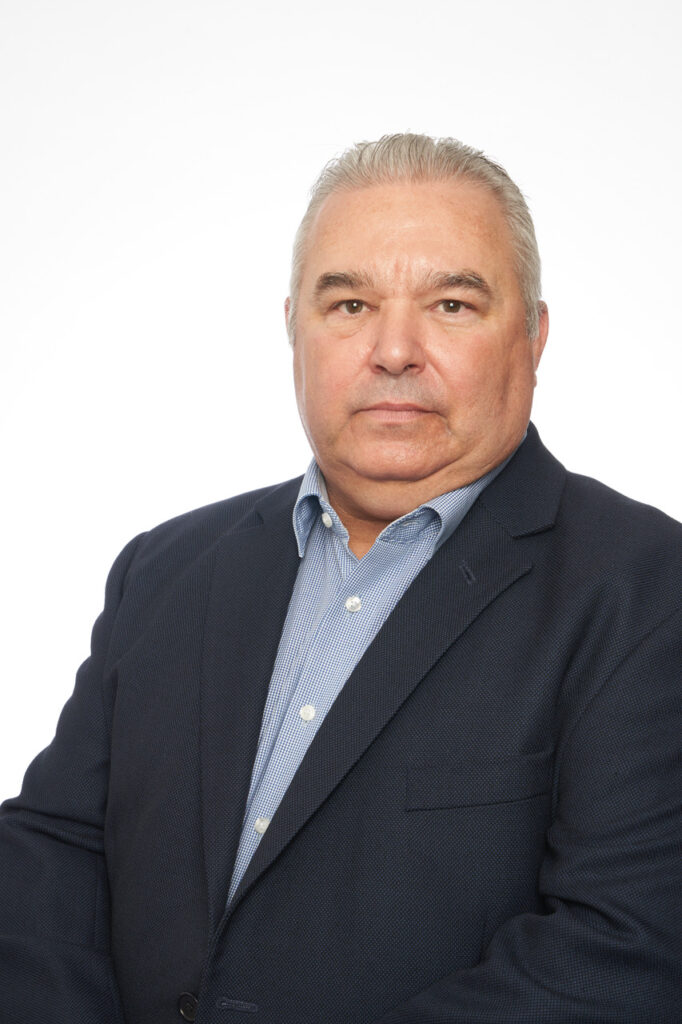 Last July, British freight and warehouse service provider PML issued a statement regarding the crippling impact of the constant government U-turns in relation to the handling of post-Brexit border control facilities. PML's Mike Parr (pictured) comments on the current situation:
Many businesses invested heavily, in preparation for the changes, believing the information that was disseminated by those in power. Some of the UK's biggest seaports considered legal action against the government in a bid to recover the extensive costs associated with building border control posts following the constant delays in the rollout of post-Brexit import checks. Companies up and down the country have committed resources to ensuring they are ready for the impending revised procedures, recruiting new staff, investing in their training and ensuring they are 'Brexit ready'. Yet, the physical checks on fresh food and plants coming into the UK from the EU have been constantly delayed and are currently scheduled for the end of 2023. Or not …
And now those involved in the movement of fresh produce in and out of the UK have been dealt yet another devastating blow. A French company – Sodexo – has been awarded the £71m contract for post-Brexit border checks despite hopes that a domestic business might be in the running to handle Inland Border Facilities.
And as if the decision to appoint a French company rather than allow the UK business – which is reported to have shown 'a well executed implementation delivered in exceptionally shortened timescales and acknowledged strong performance over the past two years' – wasn't bad enough, the company that has been selected does not exactly come with the best credentials.
In contrast to the positive track record of the outgoing supplier, although the global giant Sodexo does include facility management contracts in its list of services, its reputation is staked on delivering catering services to offices, universities and sports venues. Not experience exactly commensurate with managing international border control posts. And Sodexo is also the company that was caught up in the 2013 horse meat scandal, when it was forced to withdraw all frozen beef products from the UK following positive testing for horse DNA. Again, not exactly instilling confidence when considering the magnitude of their impending responsibilities as custodians of best practice for imported / exported food.
It would appear that price, rather than quality of service, has been the deciding factor for those in control of the border control posts. Which is ironic when so many businesses in the UK have lost money in their attempts to keep up with the constantly changing Brexit protocol goalposts.
This decision makes a mockery of everything that Brexit was supposed to stand for.