PFS serves up fulfilment order at Laver Cup
7th October 2022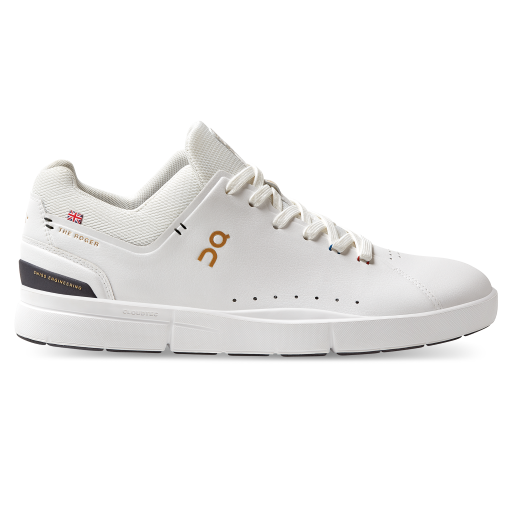 Fulfilment provider PFS defied expectations when it achieved a 24-hour fulfilment order for OnRunning during the recent Laver Cup tennis tournament.
PFS has worked with OnRunning since July 2021, managing the direct-to-consumer and B2B order fulfilment for its  retail channels. As a global sponsor of the Laver Cup, OnRunning was met with unprecedented demand for its special edition shoe, THE ROGER Advantage LC22, created and launched in celebration of Roger Federer as he played the final tournament, concluding his legendary tennis career as part of "Team Europe".
With customer demand at a high, OnRunning submitted a request for 300 pairs of THE ROGER to be shipped from the PFS Distribution Centre, based in Southampton, over to the Laver Cup venue in London as quickly as possible. With one hour before close, and a delivery time of 10am the following day, PFS was able to fulfil and deliver within the deadline. As part of its process, PFS provided real-time updates to the OnRunning team, working overtime to pick the order in just over two hours rather than the four it would usually take, and delivering it using one of PFS' express/same-day delivery couriers.
Samuel Frei, Head of Operations at OnRunning, commented: "PFS helped to make the Laver Cup event a great success for us. Without the stock delivered by the team so quickly and effectively, we would have missed out on key sales for THE ROGER Advantage LC22. PFS understood our needs and have all the capabilities required in a fulfilment provider to deliver. Since July 2021, PFS has met our high expectations, and we look forward to the relationship continuing as they support our order fulfilment operations."
Joe Farrell, VP of International Operations at PFS, commented: "OnRunning had an immediate need that required our teams at PFS to move quickly to deliver. We pride ourselves on being agile and dynamic in the way we work, but the team took the meaning to greater heights. I'm extremely proud of the efforts put forth to make it happen. OnRunning is a fantastic brand, and we look forward to executing and supporting their growth for years to come."
PFS dispatched every unit of THE ROGER Advantage LC22 available in the distribution centre, enabling the sale of 314 pairs of shoes over the course of the event.