Peli BioThermal innovation webinars available on demand
15th June 2022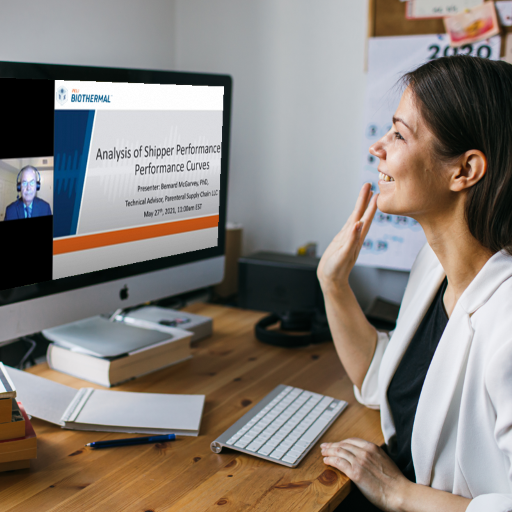 Peli BioThermal, the life science industry's partner from discovery to distribution, recently concluded its InnovationShare webinar series. Launched in March 2021, InnovationShare was designed to fill the in-person learning gap during the height of the COVID-19 pandemic. Webinars brought industry innovators together to share knowledge and address challenges in a quickly evolving global supply chain.
"Learning and growing together over the past two years was arguably more important than ever for the cold chain industry. The pace of change required quick innovation and grounding in best practices," said Adam Tetz, Director of Worldwide Marketing at Peli BioThermal. "With a return to more traditional events, Peli BioThermal is excited to continue to deliver these industry-leading online learning modules."
While InnovationShare webinars are complete, all ten webinars are available on demand through the Peli BioThermal website.
Sessions include:
Part 1: Outline and Justification for the QT Methodology
Part 2: A worked example of the methodology
GDP Update – The Importance of Self Auditing
Analysis of shipper performance using performance curves
Points to consider when selecting or creating thermal lane profiles
Clinical Trial Regulation (CTR) and the role of clinical supply chain transparency
Using AI to Predict Ambient Temperature Throughout a Pharmaceutical Shipping Lane
Integrating Real Time Track and Trace via IoT into the Cold Chain
Cell and Gene Therapies and the Cold Chain Logistics Necessary for Success
Single Use vs Reusable for Temperature Control Packaging