New MD Named by UK Transport and 3PL Specialist
29th April 2019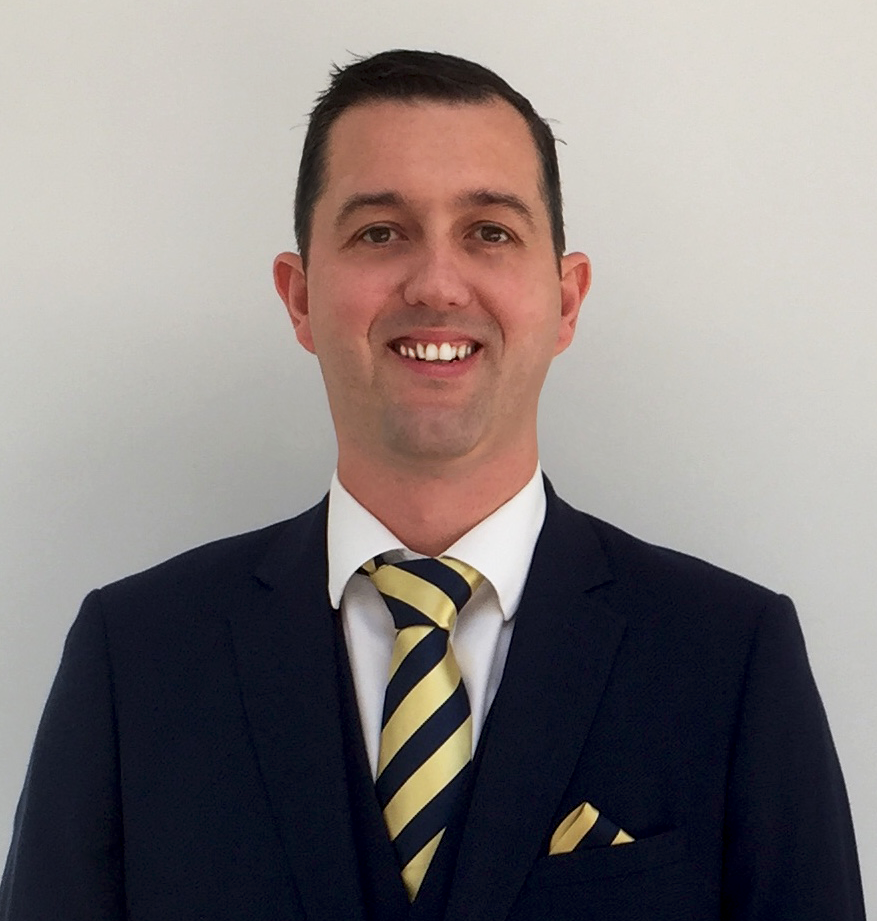 UK transport and third-party logistics specialist KRL has named a new Managing Director.
A member of Palletways, Europe's largest and fastest growing express palletised freight network, KRL has promoted Peter Phythian (above) from his current position as Operations Director to the Managing Director's role.
He will lead all companies within the KRL Group including KRL UK, World Transhipment Services Limited (WTS), KRL Forwarding Ireland Limited, KRL Inc (USA), VN Cargo Connect Limited and Just Vans South West Limited.
KRL is a Global company which provides multi-modal freight and logistics solutions as well as Customs brokerage, Warehousing and Distribution. The company, which has nine UK depots including two Palletways operations in Telford and Frome, recently celebrated its 25th anniversary. It is one of over 115 independent transport providers that are part of the Palletways UK network. They benefit from shared expertise and resources from within the group to deliver consignments of palletised freight to market faster and more cost effectively than ever before.