MSC Air Cargo Partners with IBS
29th June 2023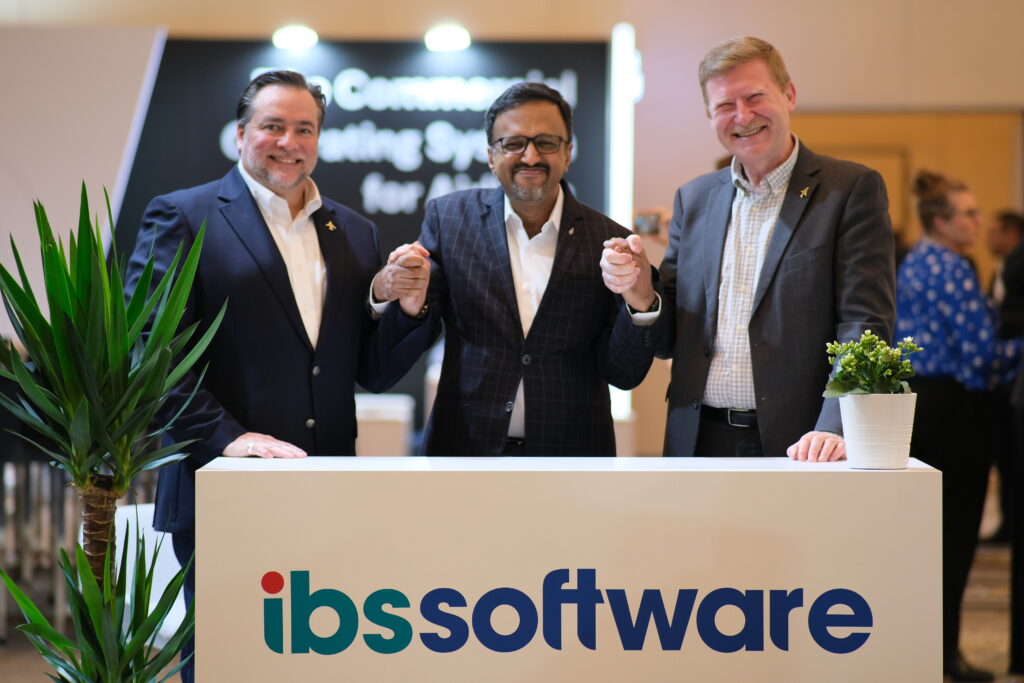 IBS Software, a global leader of SaaS solutions to the travel and cargo industry, has been selected by the air cargo unit of MSC Mediterranean Shipping Company, as a strategic partner in a bid to digitally transform its air cargo operations.
iCargo, the Software as a Service solution for air cargo management from IBS Software, will install a true digital platform that covers cargo sales, operations, cargo accounting and portal for MSC. The standard product implementation will help MSC to go-live faster and start business operations at the earliest opportunity. Once fully implemented, iCargo will enable MSC to have full visibility of its air cargo value chain, covering sales, operations and accounting, while also gaining insights for continuous business improvement.
The partnership enables IBS Software to deploy iCargo for a company that is already the world's largest container carrier and which is now growing its MSC Air Cargo unit, as a complementary business to its core ocean shipping solution. iCargo adheres to best practices in the air cargo industry and is fully compliant with global industry standards and initiatives – such as Cargo iQ, C-XML, OneRecord, e-AWB and e-Freight – making this latest development a remarkable moment across the logistics industry. It is an important step toward achieving seamless operations across multi-modal logistics models, increased efficiency and the productivity to power rapid global trade and growth IBS Software has long advocated for.
"This is our first step into this market, and we plan to continue exploring avenues to develop air cargo in a way that complements MSC's overall solutions to our customers. This is why we've engaged IBS Software in a strategic agreement to implement their industry leading iCargo platform. While we appreciate that many existing processes may remain relevant, our business is continuously evolving; and we believe that improvements in how a multimodal business operates internally can help its customers achieve success. We see great potential in IBS Software's capabilities and solutions, through which we expect to harness the power of digitalisation to help achieve MSC Air Cargo's objectives" said Mr. Jannie Davel, Senior Vice President, MSC Air Cargo.
"We're thrilled to embark on this partnership and to support MSC Air Cargo's new business objectives in the cargo industry. We're confident the iCargo solution and the team that continuously innovates our products will take MSC's multi-modal business model to new heights." said Ashok Rajan, Head of Cargo & Logistics Solutions at IBS Software.
MSC Mediterranean Shipping Company, headquartered in Geneva, Switzerland, privately owned and founded in 1970 by Gianluigi Aponte. As one of the world's leading container shipping lines, MSC has 675 offices across 155 countries worldwide with over 150,000 employees. With access to an integrated network of road, rail and sea transport resources which stretches across the globe, the company prides itself on delivering global services with local knowledge. MSC Air Cargo is a new business unit that complements the existing ocean container shipping solutions and is serving key trade lanes and various industries, including those which traditionally have significant air cargo transportation needs.