Middle Mile not Supply Chain Middle Child
29th June 2023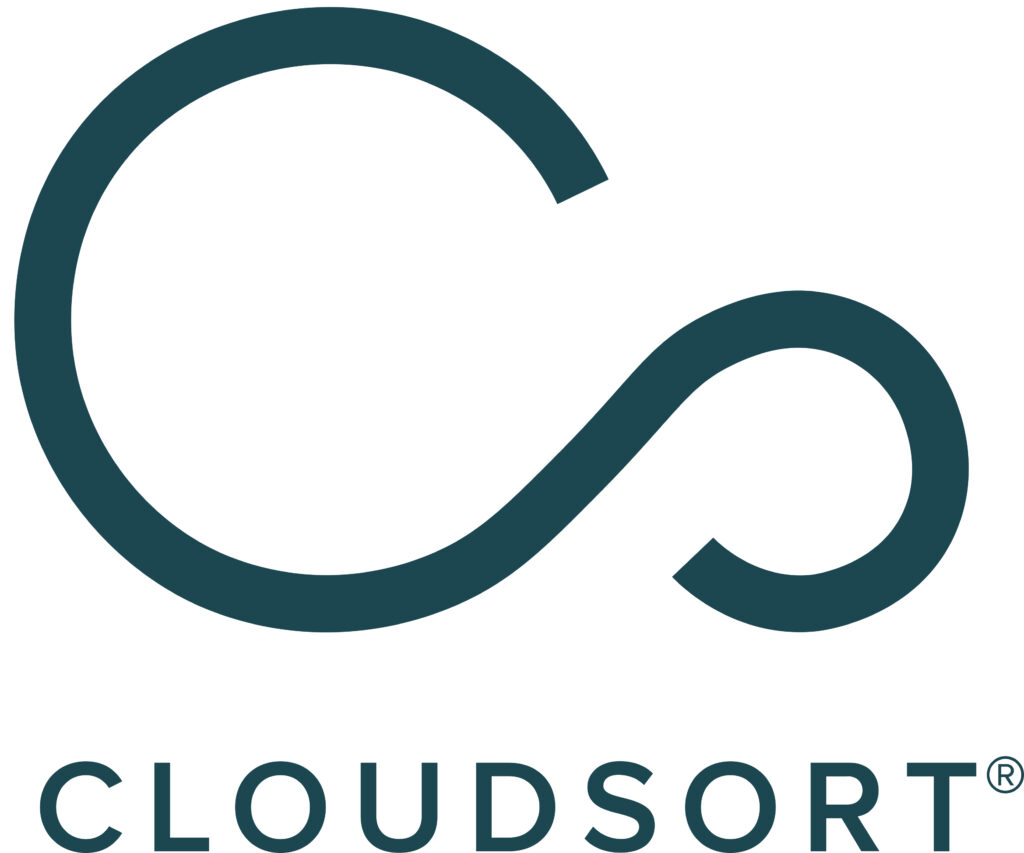 CloudSort Corporation, a logistics technology company for packaged goods moving through the supply chain curated a panel of supply chain and logistics leaders to dive into a robust discussion around the under-innovated and often ignored, yet vital middle mile. As an innovator of the middle mile, CloudSort discussed how its proprietary and modular Cloud-based software platform creates mutually-beneficial partnerships – all while delivering value that enhances the end customer experience.
The panel was moderated by Kevin Lawton, featured CloudSort CEO and Founder Derek Szopa and included a diverse group of experts across supply chain including:
● Ryan Park, Head of Product & Insights, CloudSort
● Ellen Voie, CEO/Founder/President, Women In Trucking
● Allison Ullrich, Director of Supply Chain, Outer
● Dwight Shakespeare, eCommerce Director, Jillamy
"It's no surprise that the middle mile has historically been deprioritized within the industry, however we continue to see increasing attention being given to its importance and ability to transport goods from points A to B more efficiently thanks to the technological advancements transforming today's supply chain," said Derek Szopa, CEO of CloudSort. "We were inspired to bring partners and industry experts together in our panel discussion to share the ways a modular middle mile can do just that for their businesses, shippers, carriers and the end-consumer."
Honouring Technology Innovation
Having tackled some of the middle mile's biggest challenges, CloudSort's cloud-based sortation software brings together all the players – omnichannel retailers, online retailers, fulfilment centres and third-party logistics businesses (3PLs), shippers, carriers and end-consumers – with an ecosystem that reduces capital intensity and improves efficiency by moving work to the point of greatest value creation.
With the middle mile becoming more prominent in the industry, companies are taking steps to directly control aspects of their delivery experience, and CloudSort enables them to make smarter choices about how shipments move along the supply chain, benefiting e-commerce by extending order windows and providing capacity that scales. As a result of this, CloudSort's modular platform has just been named Sortation System Innovation of the Year by SupplyTech Breakthrough, which received more than 1,400 nominations and recognizes the world's best companies, products and services in the supply chain technology and logistics industry.
A Single Destination for Middle Mile Logistics
A first-of-its-kind cloud-based sortation software that sorts, groups and routes packages based on the parameters defined by a user or system, the CloudSort platform is modular – able to be configured in real time, while reducing barriers to entry for organizations that want to take control of their own supply chain. It's infinitely scalable, providing an agile and adaptive approach that harnesses predictive technology to sort smarter and route better.
Knowing that the industry's complex, systemic problems required a paradigm shift and not just incremental adjustments, CloudSort designed its platform to address the issues for shippers and carriers to trade in delivery capacity. Unlike other package level sortation systems on the market today, CloudSort sortation operations are easier, cheaper and faster to build which puts deliveries closer to their destinations, sooner.
CloudSort enables adaptive nodes, rather than static pre-planned hub-and-spoke routes, through smarter sortation earlier on and that rely on artificial intelligence (AI) and big data. Partners can engage in multiple ways through modular solutions that can scale up and down, so it's fully customizable, meaning CloudSort technology is interoperable and designed for seamless integration with both shippers and carriers' existing tech stacks.
● Human-first tech design engages, entertains, and empowers front-line employees to do their best work
● Innovative and sustainable containerization solutions facilitate more direct shipment transfers and produce less material waste
● Enables businesses to tap into its system at a rate that works for them, which enables a safer 'test and learn' environment for innovation and experimentation
● Inherently responds to seasonal fluctuations in supply and demand
Modular Solutions
CloudSort's middle mile software platform is the backbone of its modular solutions, which can be configured to meet the specific needs of any business since it integrates with existing systems and partners.
● For businesses that only need the technology to transform current operations, CloudSort integrates with existing stack and systems, and manages everything from manifesting and routing to payment and tracking.
● Its forwarding gets shipments from points A to B by ground or air in the most efficient and cost-effective way because its platform complements a partner's existing operations and works alongside their teams.
● By becoming a host in its network, any business can monetize its sortation activities and assets while helping strengthen and grow the CloudSort ecosystem.
● It offers a fully-outsourced delivery solution for the middle mile from dock to doorstep, by coordinating and optimizing every aspect of the delivery journey.
● Its smarter sortation, better routing, and innovative containerization raise the bar on delivery. Intelligent sortation that occurs earlier in the delivery journey has a compounding effect on speed and accuracy later on to ensure shipments get where they're meant to go, faster.
The CloudSort network is a combination of company and host operated facilities, where all facilities use the same software and follow established processes to ensure a uniform experience across all locations. With established operations in Los Angeles, Salt Lake City, Dallas, Nashville, Indianapolis and Philadelphia, CloudSort recently expanded its U.S. footprint to Ohio and Illinois bringing its combined total to eight operations to serve clients across the country.