Trailer Manufacturing Investment
27th August 2019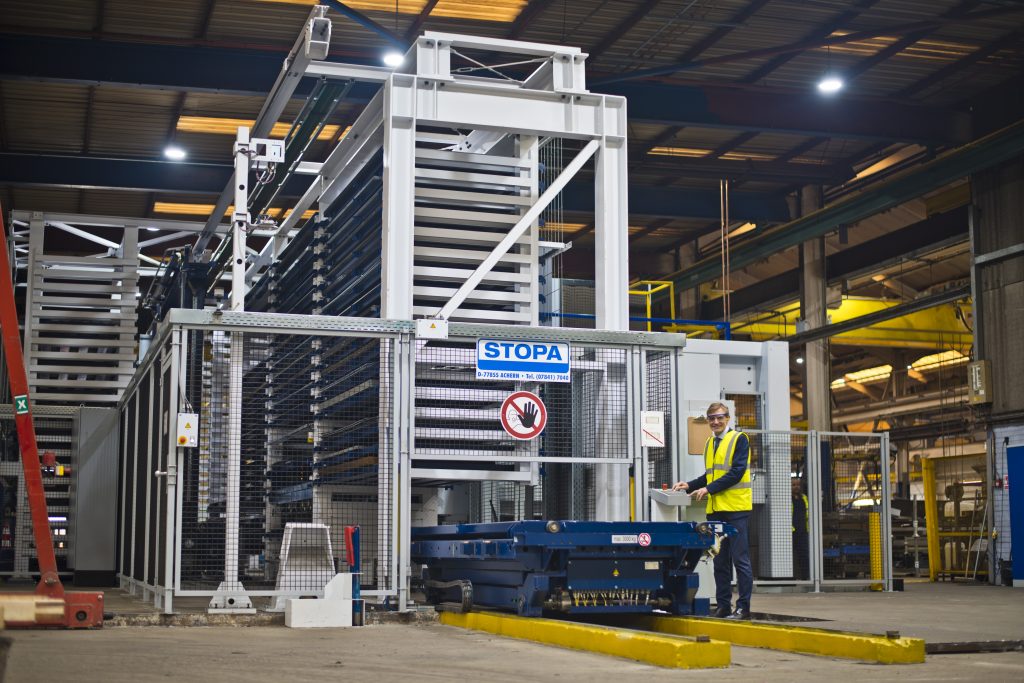 Don-Bur is investing £4 million in new plant, software and training to mass-produce a range of standard product types including curtainsider and box van trailers, together with a pallet-network design double deck. The strategic move from the 'custom' trailer and bodywork heavyweight supports a targeted increase in turnover of £10 million per annum and recognises a growing demand for short-contract, standard design equipment at highly competitive rates.
Although Don-Bur already designs and manufactures the complete range of commercial vehicle bodywork, they are perhaps best known for their fuel-saving aerodynamic solutions and their Double Deck trailer range which now dominate the major fleets. The heavy investment in the latest cutting-edge equipment was focussed on standardisation, speed, efficiency and volume and the results are impressive.
At the core of the new development is a cutting-edge £1M autonomous raw material and parts management hub; a large pallet racking space with room to store 15,795 m2 (4 acres) of sheet steel. Measuring 25m long by 7m wide and 5m tall, the STOPA stock handling modules are tied in to a new ERP software suite which automatically dissolves 3D engineering models into full 'bill of material' components. It recognises whether each individual component needs to be cut and pressed or, if not, exports the remainder as an internal order for miscellaneous parts. It also anticipates production schedule requirements for laser cut sheeting, pressings, drilling, and shotblast and issues orders for raw material when it believes stocks are running low. Ingeniously, it also manages 'scrap' material; cleverly storing away and re-using remnants of material wherever it can to maximise yield. The only manual intervention is to feed it with raw material and collect prepared job-specific assembly kits.