Temperature Control Specialist Sets Out Stall For Intermodal Europe
10th November 2017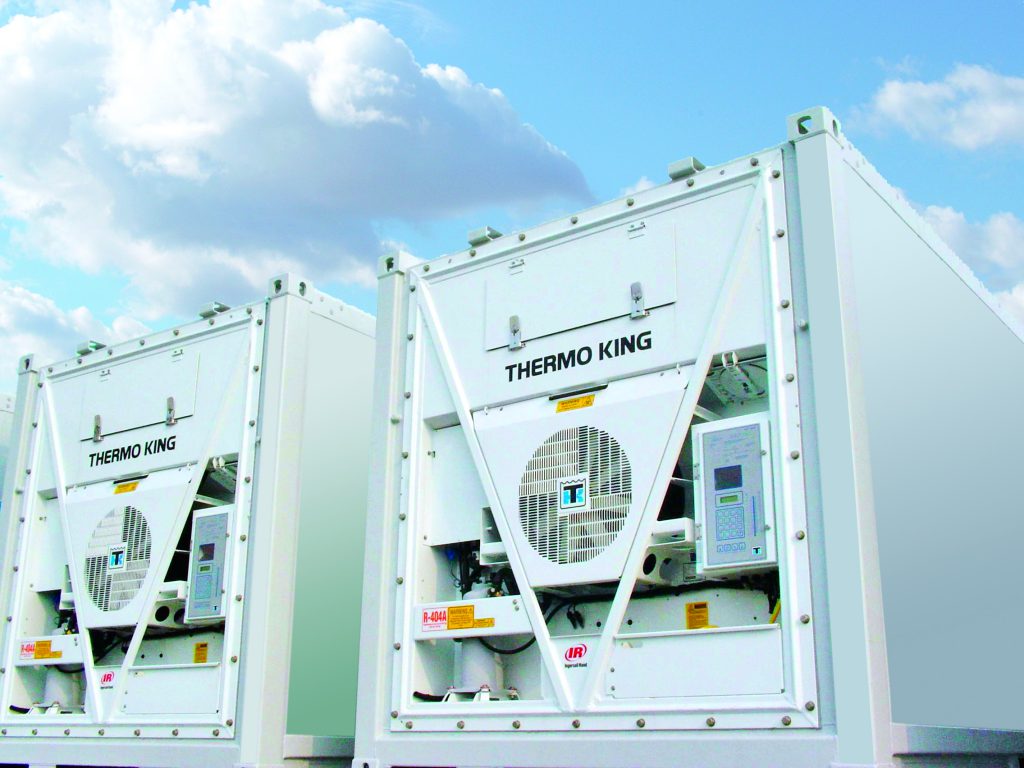 Thermo King, a leader in transport temperature control solutions for a variety of mobile applications and a brand of Ingersoll Rand, will welcome visitors at booth C10 of the Intermodal Europe show in Amsterdam, Netherlands, from 28th-30th of November 2017, to discuss temperature control technologies that help the customers improve efficiency throughout the entire lifecycle of their reefer fleet.
"From the beginning, our technology was built to deliver our customers with the highest efficiency, maximum cooling capacity and lowest total cost of ownership," said Michel Gadron, commercial leader at Thermo King Marine. "At this year's Intermodal Europe show we want to showcase our customer-centric approach to marine transport refrigeration and demonstrate that we accompany our customers through the entire lifecycle of their reefers, continuously trying to improve and upgrade the capabilities and efficiency of their fleet."
Thermo King will also launch its latest enhanced energy logging software for MAGNUM PLUS® reefers helping fleets quantify energy consumption and sustainability performance. The stand will also feature the customer case studies on highly efficient systems that use next-generation, low global warming potential (GWP) R-452A refrigerant introduced by Thermo King in 2014 as a replacement for the R-404A in marine applications.
Intermodal Europe 2017:
Stand Number: C10
When: November 28-30
Where: RAI Amsterdam, Netherlands