New Ultra-Seal Distributors in UK, Norway and Netherlands
13th December 2016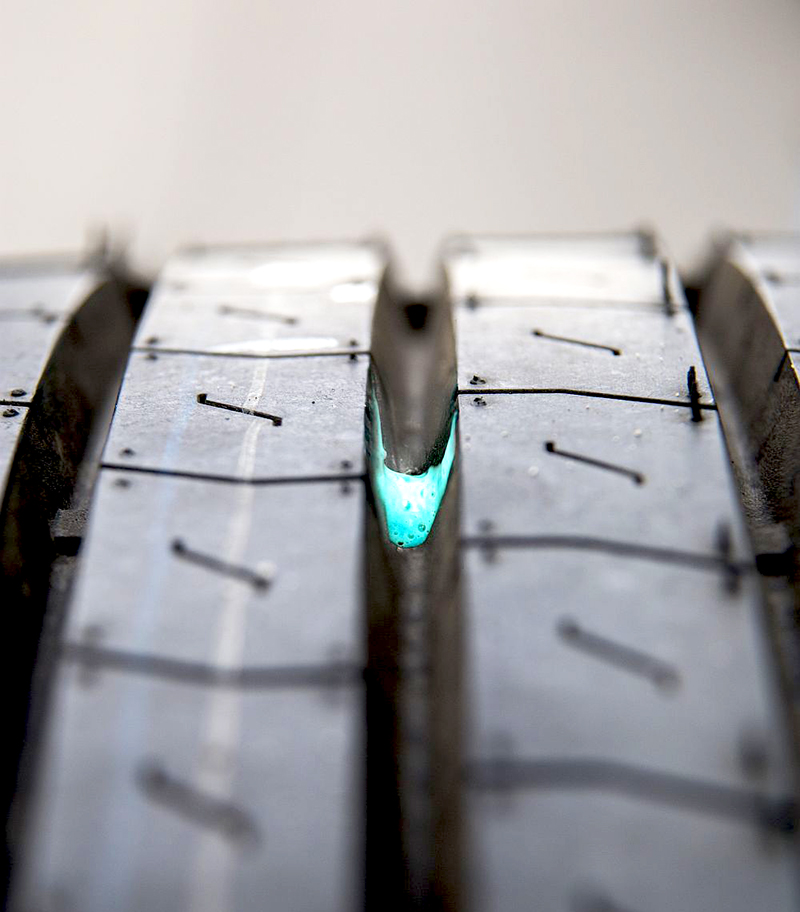 Tyre protector Ultra-Seal has come to an agreement with three companies for distributorship rights in the UK, Norwegian and Dutch markets.
Trans UK has over 40 years of transport-related industry experience and specialises in Semi-Trailer Rental and Leasing and Trailer Fleet Management, with a portfolio of over 1000 assets in the UK and Europe. The company operates from Tamworth near Birmingham and will distribute the Ultra-Seal product to OEM customers and end-users from its central warehouse. Furthermore, Trans UK is the official partner for Kögel trailers in the UK and offers a wide range of trailer types and container chassis, with a 24-hour Europe-wide breakdown- and customer assistance number.
VDL
Truck & Trailer Industry Norway and VDL Weweler Parts are 100 percent subsidiaries of VDL Groep. TTI is the market leader for Commercial Vehicle spare parts in Norway. With 4 owned stock-holding locations and 16 workshop locations through partnerships, TTI can cover all of Norway within a 50-kilometre range.
VDL Weweler Parts owns 5 stock-holding locations in the Netherlands and focuses on the sales and aftersales of truck and trailer parts for the professional transport industry.
Parent company VDL Groep, with about 13,000 employees and an expected combined turnover of 3 billion euros in 2016, is an international industry leader devoted to the development, production and sale of semi-finished products, buses and coaches, other finished products, and the assembly of passenger vehicles. VDL Groep has a total of 89 operating companies, spread throughout 19 countries.
Ultra-Seal, 'The ultimate tyre life extender', is a preventative tyre sealant liquid which was invented to protect tyres from leaks, punctures and blowouts. It seals most punctures as they happen, it ensures heat reduction, extends tyre life by keeping the air pressure in the tyre, minimises tyre wear and reduces fuel consumption.
It remains effective for the complete life of the tyre, without having to undergo extra maintenance. Ultra-Seal is environmentally friendly and provides the driver with an extra safety factor.