Goplasticpallets.com doubles sales team in six months
25th November 2015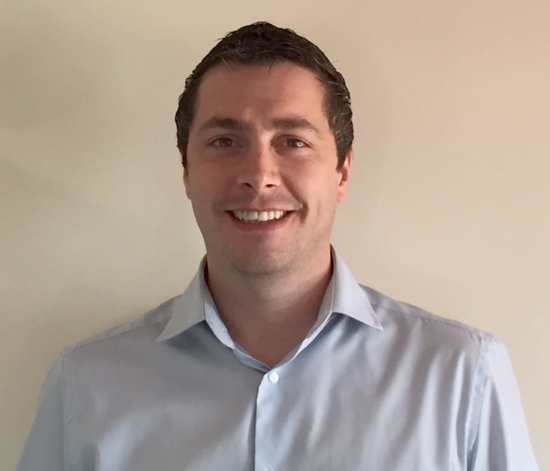 The new appointment of Tom Lee as Project Sales Manager marks a period of unprecedented growth for Goplasticpallets.com, as the company has doubled its sales team in the last six months.
Since this summer, Goplasticpallets.com has also welcomed to its growing team, Ben Messingham as UK Sales Manager, two new office-based sales staff Gavin Lee and Robbie Hodgson, and awaits the appointment of its new Outbound Sales Team Leader.
Tom joins Goplasticpallets.com with more than 15 years' experience in the logistics and returnable transit packaging (RTP) sectors, having previously worked for UK Mail, DHL, Yodel and one of the world's largest manufacturers of RTP solutions.
Tom said: "What drew me to Goplasticpallets.com was the company's extensive product portfolio and ability to deliver direct from stock, which is something many of the larger RTP manufacturers struggle to do. Also, the company's ambitious growth plans, which when you're working in a sales role like mine is a real motivator.


"I already feel like part of the Goplasticpallets.com family, partly because I've worked with Ben in the past. We're both trained in Six Sigma and applying these techniques to help customers identify and eliminate waste in their supply chains to save them time and money. These skills are something I'm really passionate about using at Goplasticpallets.com.."

Goplasticpallets.com was established in 2001 as a division of All Pallets Ltd. Since its inception, the company has quickly become the UK's leading independent supplier of plastic pallets and, through sister company Goplasticboxes.com, offers an extensive range of plastic containers, crates and trays.
Welcome Tom to our team by emailing tom@goplasticpallets.com or call us on 01323 744057 for expert advice across our entire product range.