Fives Modernizes Chronopost Major Hubs In France
13th July 2015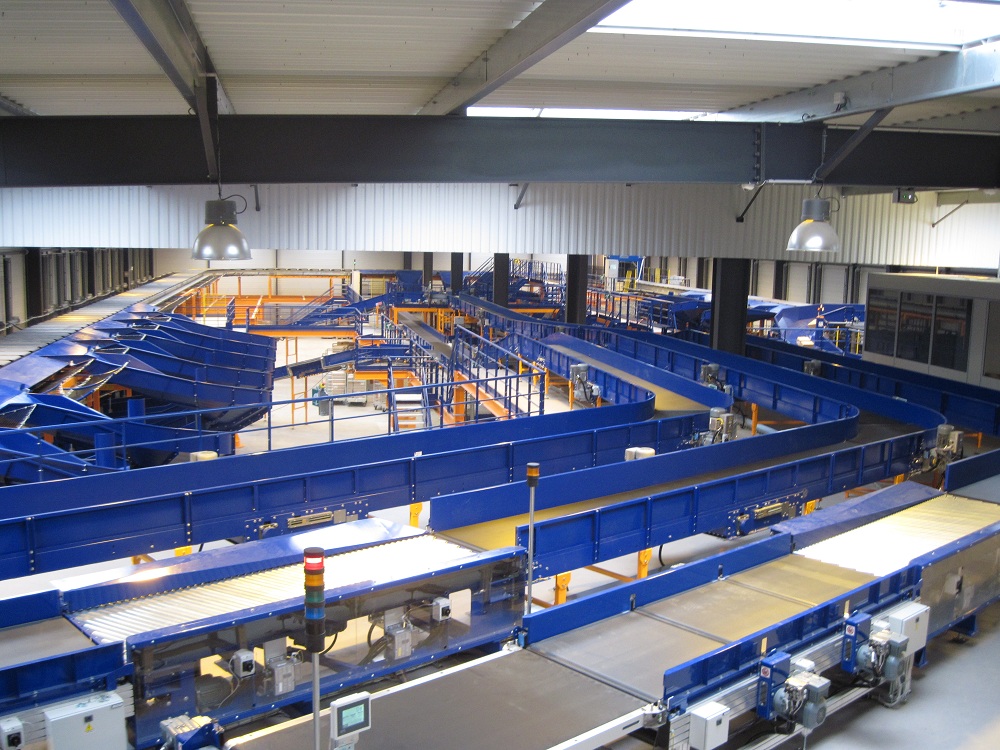 On March 17th, 2015 Chronopost signed the final acceptance certificate for the successful delivery of the Fives turnkey system to sort parcels installed in Henin-Beaumont (Lille area).
Chronopost is part of the DPD group, international package delivery network, Nr. 2 in Europe. First national player in express delivery in France to both companies and private customers for national and international destinations, Chronopost delivers more than 500,000 parcels a day in more than 230 countries.
To reinforce and adapt its network to the fast growing needs of its customers, Chronopost launched in 2012 a major project to modernize its hubs in France and selected Fives to design and supply a turnkey automation sorting system for the hub based in Henin-Beaumont
Chronopost's decision was driven by the reliability and flexibility of the proposed solution, as well as the technical performances already experienced on the system supplied by Fives at the hub in Corbas.
In particular, the automated system installed in Henin-Beaumont includes a 235 meter long cross-belt sorter loop equipped with 3 induction lines to sort parcels to 31 destinations at a capacity rate of 9,000 parcels per hour. The system is suitable for the future handling of small packets as well.
Today, 3 sorting systems supplied by Fives are in operation at the Chronopost hubs in Corbas, Chilly-Mazarin and Henin-Beaumont