Empty Scottish Industrial Units "Set For Demolition"
24th February 2016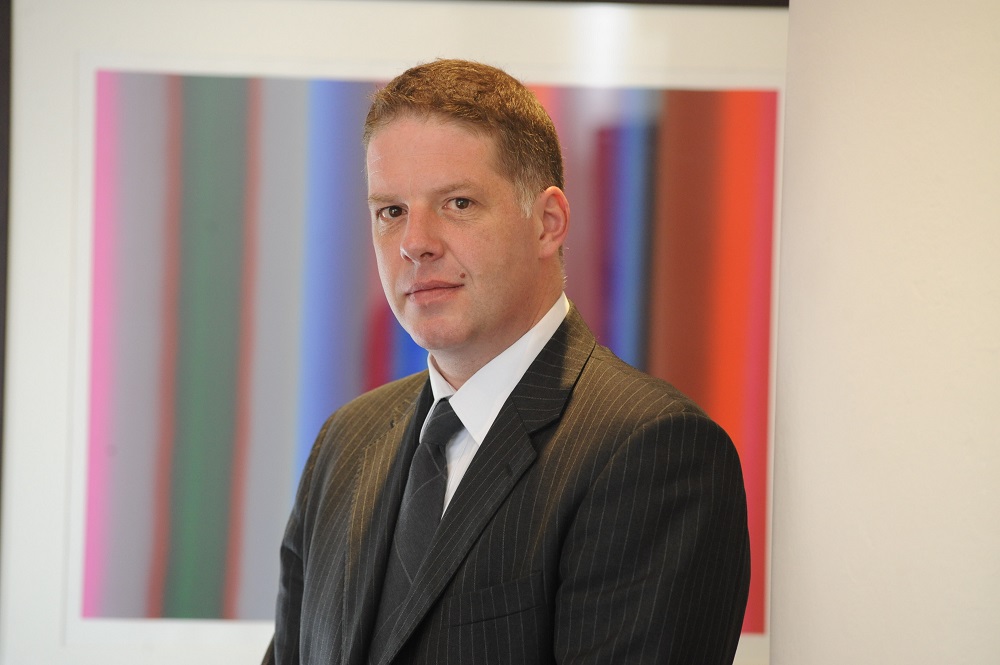 Dozens of older industrial buildings in Scotland could be demolished within weeks unless the Scottish Government revisits its plans to slash the rates relief available on empty properties, experts at Colliers International have warned.
From 1 April onwards, owners of industrial properties will be liable for 90% of their usual rates after three months, where previously they enjoyed full relief. For those owning older units that are unlikely to find an occupier soon, the only option is likely to be demolition.
Colliers says many are already seeking quotes from demolition experts, but it isn't too late for the government to find a compromise that could encourage some landlords to redevelop their dilapidated units into much-needed modern industrial space.
Peter Muir (pictured), a director and head of rating for Colliers International in Scotland, said: "The changes to rates relief, which also affect smaller offices and retail premises, will have an enormous effect on the market. Not only will many older buildings be demolished, but developers are being put off from building industrial units on a speculative basis as they will be hit with a hefty bill should they fail to find a tenant immediately.


"The changes were introduced without consultation with the commercial property sector, and I do not believe the Finance Secretary intended these consequences. With six weeks to go, it isn't too late to make amendments to the rules on rates relief, but the government needs to start talking to landlords immediately to find a compromise."

The changes to rates relief were expected to produce windfall of tens of millions of pounds for the Scottish Government, but Colliers believes the total could be considerably lower as many landlords will opt to demolish their properties, as happened when similar changes were introduced south of the Border.
Many landlords of retail and office premises outside of the main cities also face paying rates on properties they have little chance of filing, and may seek changes of use in order to circumvent the rules – all at a time, say Colliers, when the recovering economy needs industrial and office space, and market towns need to find ways of reviving their High Streets.
Mr Muir said: "Owners of empty shops and offices outside of Aberdeen, Edinburgh and Glasgow face a stark choice, as many are either not fit for purpose, or the High Streets they are located on simply don't attract enough footfall to interest paying clients. Clearly, some degree of redevelopment is desirable, but the new measures are hardly designed to attract investment.


"This is where some sort of compromise was needed, which could have included measures to incentivise landlords to bring their property up to scratch and find a viable use for it. Had the Scottish Government consulted with landlords before announcing the measures, ways would undoubtedly have emerged to make the system more workable and encourage regeneration."