DHL Supply Chain Invests in its UK Fleet
15th August 2019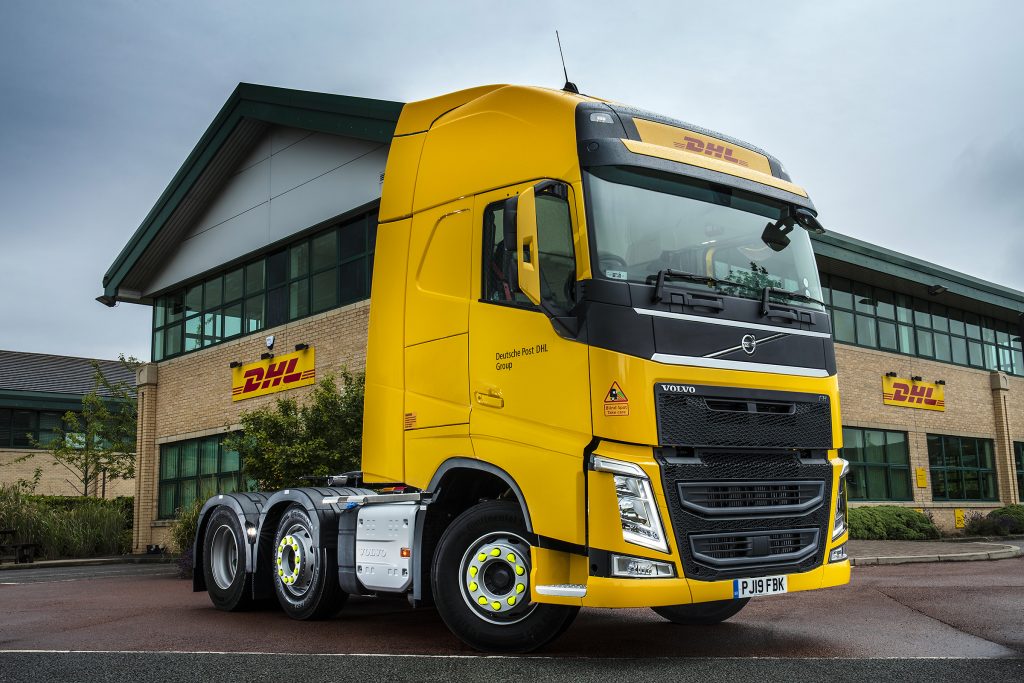 DHL Supply Chain has announced a significant fleet investment in the UK. The investment, worth £90 million, will put over 1,000 new vehicles into service in the UK during 2019. The investment includes tractor units, as well as specialised rigids and multi temperature-controlled vehicles. All vehicles will be equipped with the latest safety features, including cameras, Microlise telematics and the latest engine technology.
Ian Clough, Managing Director, Network Logistics and Transport, UK & Ireland, DHL Supply Chain said: "Not only are we investing in our infrastructure to support our growth, but to signal our confidence in the contract logistics market in the UK. These vehicles are equipped with the latest technology to ensure they have the best possible efficiency and safety features, allowing us to deliver best in class solutions for our customers."
The new fleet will serve a range of DHL's customers, and will enhance the performance and support the growth of a number of the networks. According to research conducted on behalf of DHL among transport decision makers, ground transportation is moving away from its traditional role as a commodity towards becoming a business differentiator; 71% believe it is a strategic component of their business, and 75% agree that investment in this area will directly support growth. As a result, third party logistics providers are expected to offer an increased range of value-added services to customers, something this new fleet will help support.
The investment in new technology reflects DHL's commitment to ensuring that its fleet is best in class and offers the highest possible levels of service to its supply chain customers. As part of DHL's ongoing efforts to improve its sustainability and reduce the environmental impact of its operations, a number of the vehicles will run on liquefied natural gas.