Alphabet and StreetScooter in Climate-Friendly Delivery Vehicle Deal
30th January 2018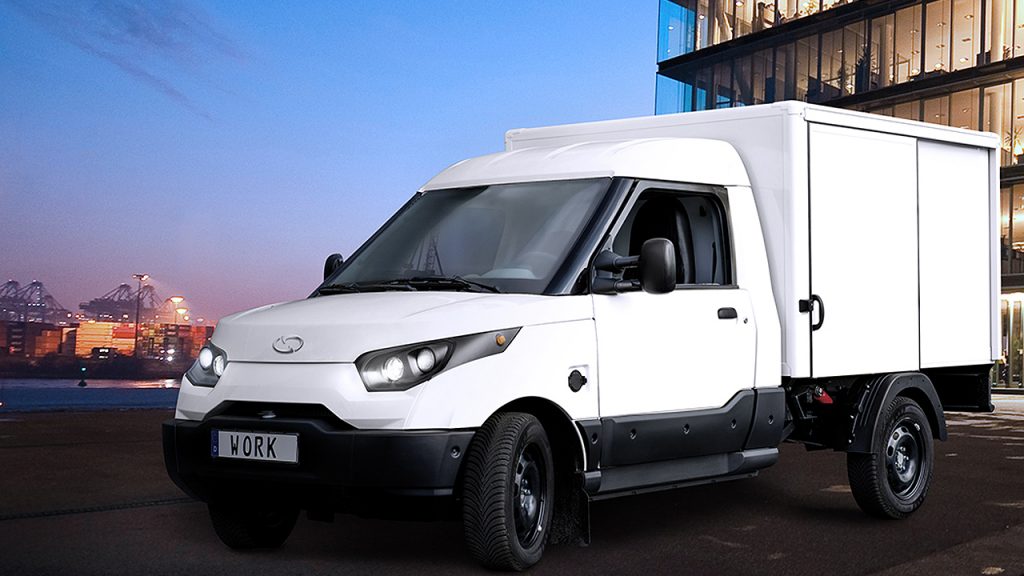 Mobility leasing specialist Alphabet has teamed up with eLCV provider StreetScooter GmbH to promote jointly the spread of climate-friendly delivery vehicles. Effective immediately, they will work together in Germany and the Netherlands.
StreetScooters are compact, fully electric LCVs that Deutsche Post DHL Group originally designed and manufactured for post and parcel delivery in urban centres. Available with various charging options and configurations, the models are suitable for a wide range of applications. Optimised design of the driver cabin and cargo area also reduces strain on drivers while increasing productivity and driver safety. Alphabet clients can opt for a full operational lease of StreetScooter vehicles, including SMR, damage repair and more, as part of their tailor-made, sustainable Business Mobility solution.
The partnership comes partially as a reaction to emissions-free zones in some cities, part of an expanding movement towards cleaner, greener city centres. Predictions indicate urban areas will continue to grow in future, resulting in increased traffic, lack of parking and a greater impact on climate change. Developing and introducing intelligent, eco-friendly logistics solutions for urban areas are necessary.
"Our collaboration with StreetScooter GmbH is a step towards increasing the demand for eLCVs. At Alphabet, alternative fuel concepts for enterprise mobility have been on offer in all Alphabet markets since 2013. With AlphaElectric, our comprehensive eMobility solution, we have successfully supported many clients in optimising their fleets, in ways that suit their needs. Currently, we have around 25,000 fully electric, plug-in hybrids and eLCVs in our global portfolio", says Carsten Kwirandt, Head of Marketing and Business Development, Alphabet International GmbH.