Logistics in Ukraine: Still Going
8th May 2023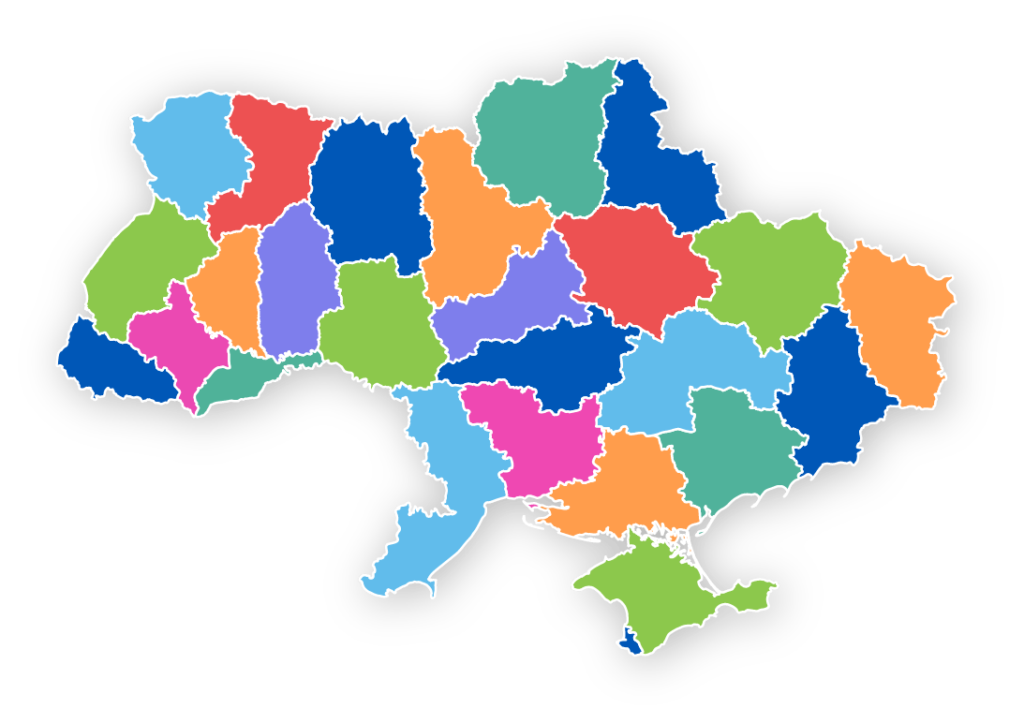 Ukraine's ports, where the lion's share of freight traffic was carried out, are still closed, writes Alex Horbenko, Editor of Logistics in Ukraine. Airports are not working. Neither air passenger nor freight transport is possible. Ukrainian logistics has switched exclusively to rail and road transport. However, businesses operate 7 days a week: you can receive a parcel 'the same day', resolve issues online and make payments in any form. What challenges does the transport and logistics sector face, how does it overcome obstacles, and are there opportunities?
Maersk believes there are. In early March, the company issued an official release on direct bookings to Ukraine, which was suspended a year ago. For this purpose, a new weekly barge was launched from the port of Constanta, Romania, to the port of Reni, Ukraine. The service is now fully operational on two routes – via the Constanta/Danube Canal and the Black Sea. Transit time is approximately 1.5 days.
You can make a reservation and you will need to register in the system. Why is it important for the country's logistics? The 'Grain Corridor' is only about grain, and not all of it. For other products from Ukraine, we need railways, road transport and ports like the Port of Reni. By the way, the port of Reni did not stop working for a single day last year, moreover, it dredged the water area and showed the best result in all the years of independence. The volume of cargo handled in 2022 was 6.5 times higher than in the previous year.
This means that the risks have been taken into account and the opportunities have been assessed. And they are. An interactive map of investment and business opportunities has been launched in Ukraine.
How is it useful and to whom? Potential investors. To find business partners, the map has an intuitive interface. Select a region, go to the region's page in the lower right corner, look at project options, and send a request. The map contains 81 projects and covers 14 industries: agriculture, construction, transport and logistics, processing, food, fuel, light/heavy industry, tourism, education/development, mining, waste management, healthcare, administrative and support services.
Despite the war, investors are coming in. They are probably guided by Warren Buffett's opinion: "Don't hold on to money during a war. For the next 50 years, it is much better to have working production assets than pieces of paper." Investors are building. Right now. In a time of war. Under rocket fire, they invest in development.
For example, Nestle Ukraine is launching a production hub in the Lutsk district of Volyn region. 40 million Swiss francs will be invested in expanding production by 1,500 jobs. The company plans to make this hub a food and culinary centre that will supply products to European markets.
What technologies are trending?
Prefabricated modular buildings. The Sklad Service company, which provides integrated logistics solutions, comments on this: "Prefabricated buildings can be installed in a couple of months and have a lifespan of 50 years, requiring less initial investment. They can be deployed on almost any hard site. This is an advantage for companies. For example, we recently installed a warehouse for Agromat company in less than a quarter, a 75-metre-long warehouse on a site with a height difference of 700 mm, with no complex foundation work."
Companies in Ukraine are highly digitalised. Money transfers are made minute by minute, managers work through all social networks and messengers, and clients receive answers in a couple of minutes. Of course, there are companies that have left the market. But there are also those who have spotted an empty niche from competitors and have made a bet on winning.