Logistics Business Show attracts strong audience
5th October 2021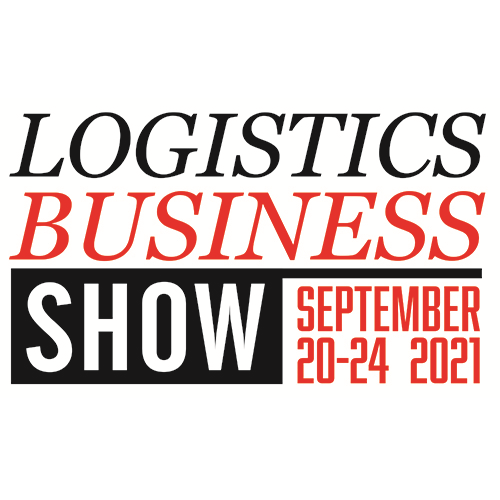 The second staging of the Logistics Business Show – held online last month – has been deemed a success, with over 3,500 visitors logging in to watch the exclusive round-table industry talks and visiting the 73 exhibitor booths.
Of the 3,619 visitors, over two-thirds were from outside the UK, reflecting Logistics Business' truly international audience. The countries most represented by visitors included Germany, the US, The Netherlands and Italy.
With 39 speakers taking part in the 10 panel debates, expertly hosted by our own Paul Hamblin, the most viewed were 'Logistics: The 2030 Logistics Landscape – Crystal ball time' and 'Warehouse Automation: Lights Out? The Future of Warehousing', suggesting the audience is most interested in future technologies as ways of giving them a competitive edge.
Running in tandem with the conference was the online exhibition, which drew 4,500 visits. Visitors to the 73 exhibition booths had various ways to interact with the exhibitors, and  the most popular documents had 200 downloads, whereas the most popular exhibitor video was watched 220 times. As well as interaction with exhibitors, visitors were also encouraged to network amongst themselves, with almost 1,200 individual messages sent between visitors.
Depending on analysis of the visitor and exhibitor feedback, and in consideration of the situation regarding real-word events over the next 12 months, plans are being laid for a third staging of the Logistics Business Show in Spring 2022.