Gartner picks Logistics Business as media partner
19th December 2022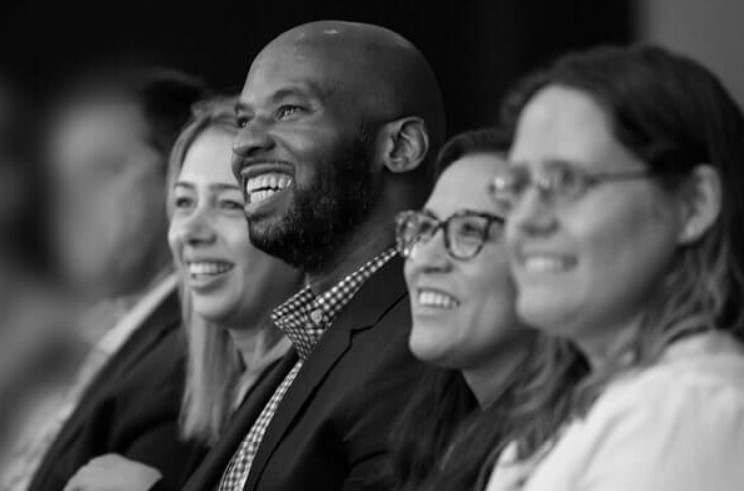 Logistics Business Magazine has been announced as a media partner for the prestigious Gartner Supply Chain Symposium/Xpo 2023, which takes place in Barcelona on 5th – 7th June 2023.
Described as "the world's most important gathering of chief supply chain officers (CSCOs) and supply chain executives" and going under the banner of "Harness Complexity, Power Your Supply Chain", the symposium aims to explore big ideas and deliver actionable insights to help supply chain leaders:
Develop agile and resilient supply chain strategies
Mitigate risk and respond to disruption
Pursue digital initiatives that drive business growth
Build talent for the future
Prioritise technology investments to achieve objectives
Gartner Supply Chain Symposium/Xpo will deliver must-have insights, strategies and frameworks for CSCOs and supply chain leaders to think big, and drive real impact within their organisations.
Logistics Business will therefore turbocharge the circulation of its May 2023 edition with up to an additional 1,000 copies distributed at the International Barcelona Convention Centre straight into the hands of the event's delegates, comprising CSCOs and heads of supply chain, heads of supply chain planning, heads of sourcing & procurement, heads of manufacturing, and heads of logistics & distribution.
The May 2023 edition of Logistics Business Magazine will already receive bonus circulation thanks to our presence at the following events: transport logistic (Munich), SIL (Barcelona), Multimodal (Birmingham) and Deliver (Amsterdam).
CLICK HERE to find out more about the Gartner Supply Chain Symposium/Xpo 2023.