Linkline to Expand with New HQ in 2020
5th December 2019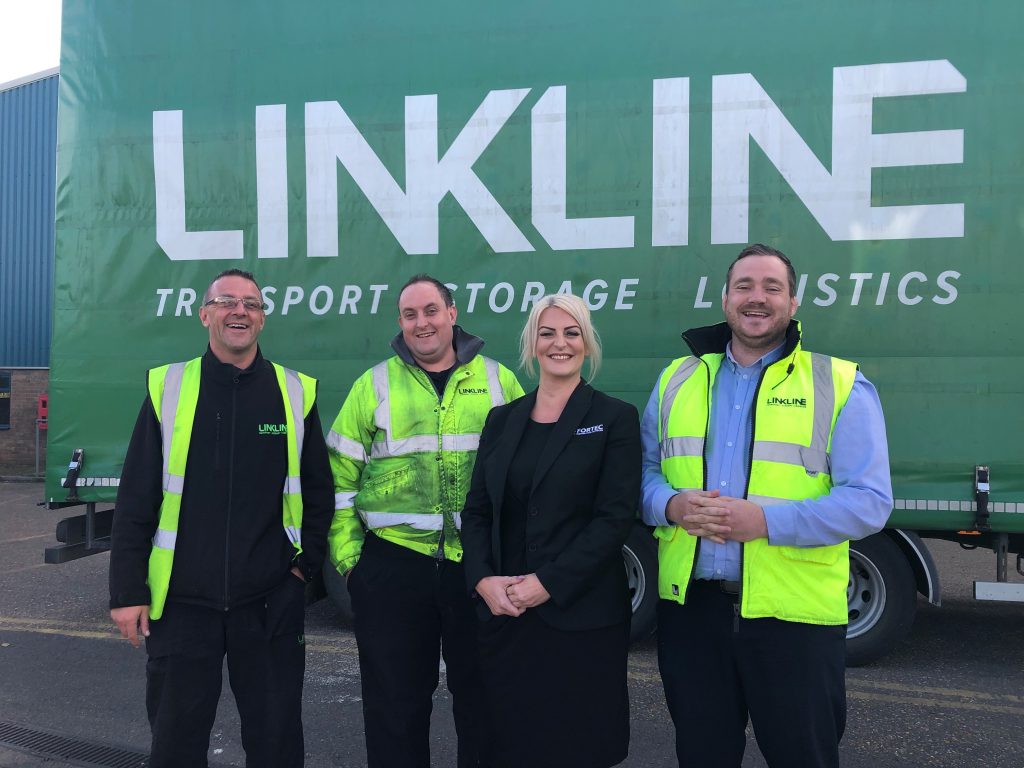 UK logistics firm Linkline Transport is to expand into its new 140,000sq ft headquarters in 2020.
The Northamptonshire-based company, a member of Fortec Distribution Network for more than seven years, is moving into a state-of-the-art facility in Prologis Park Wellingborough West next year – a new build which will feature a multi-bay racking system, 50,000 sq ft mezzanine floor and an ultra-modern, leading warehouse Management System (WMS) that will fully integrate with customers in-house systems .
With a capacity for 31,000 pallets, the new site will also include a fully covered loading and unloading canopy, enabling the company to continue operating throughout the UK and across Europe.
Tom Ball, General Manager at Linkline Transport, said: "Our new location and expansion will strengthen our business and our position in the sector yet further. We're consolidating the transport and warehouse operations to function under one roof which results in closer controls and increased productivity."
Shown L-R are: Paul Woodcock (Fortec Operations Manager for Linkline), Mark Holmes (Fortec PM Shift Operator for Linkline), Rebecca Wayte (Regional Commercial Manager at Fortec Distribution Network) and Tom Ball (General Manager at Linkline Transport)